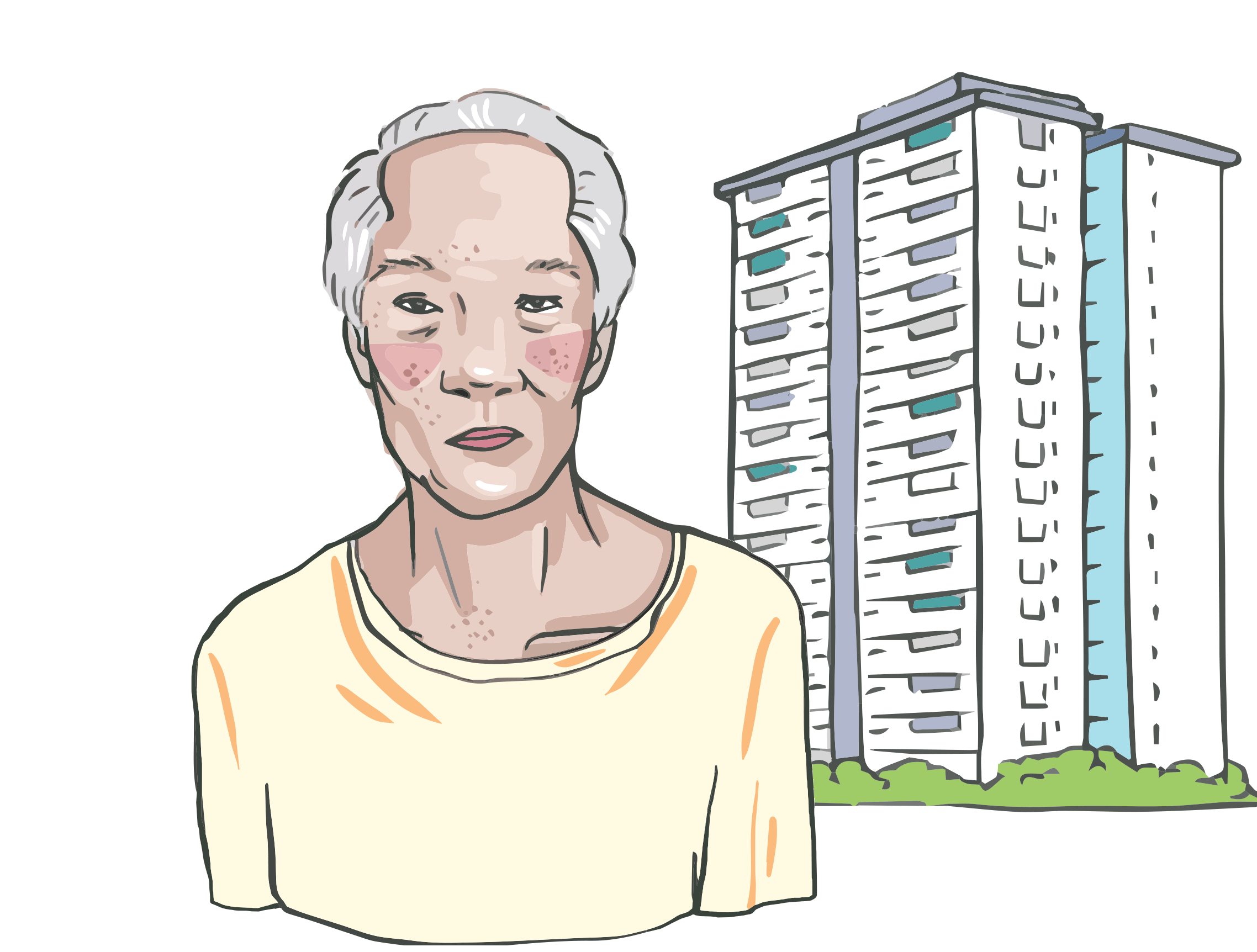 Jason, a senior citizen, who suffers from dementia
I don't know what happens but I feel lost nowadays. I struggle to remember what I am supposed to do or where I need to go.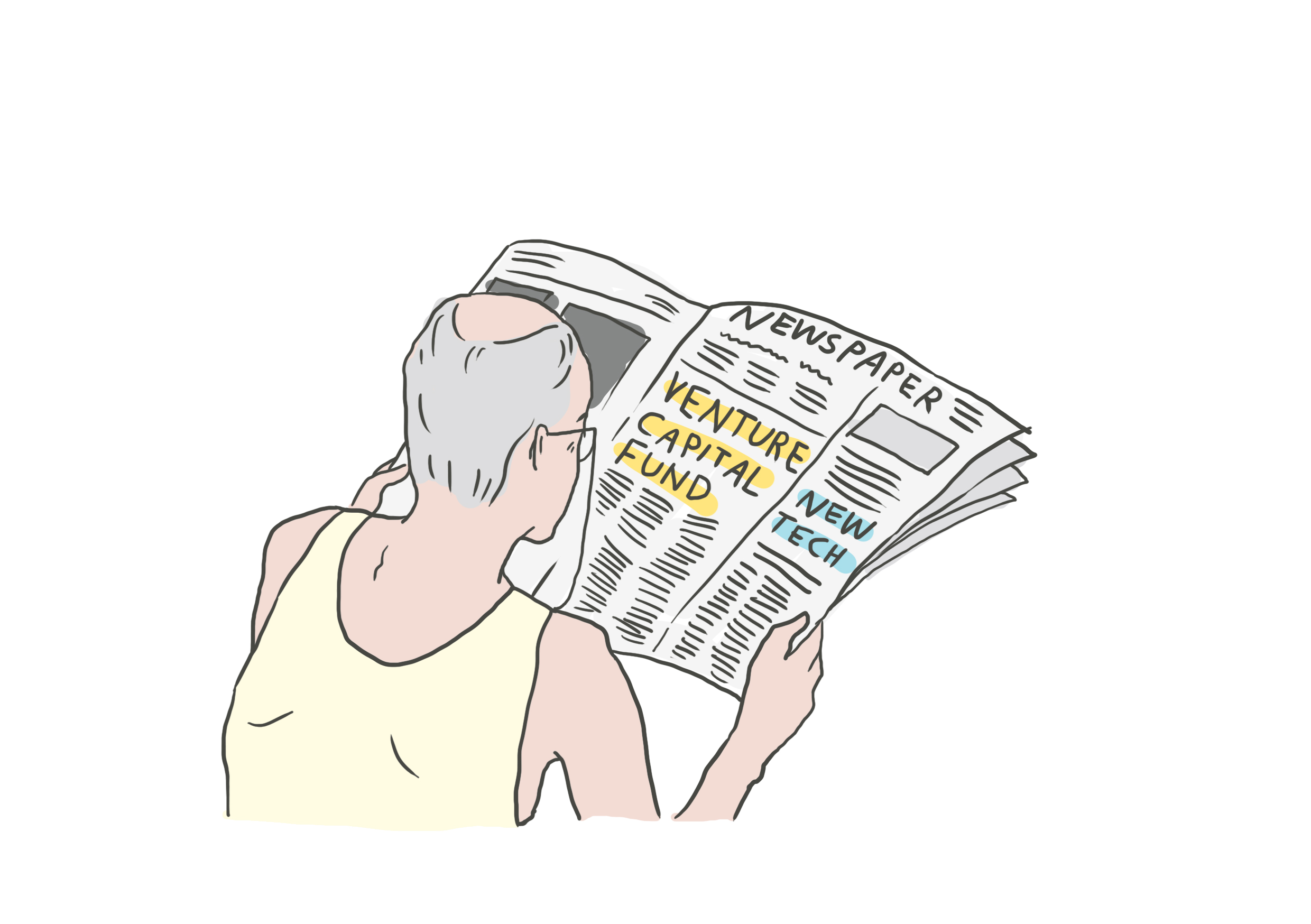 Jason is a retired engineer who is fond of scientific research such as that of R&D Director Vinod.
As he gets older, he is interested in new technologies in life sciences.
He found out that the research on sources of proteins designed for the elderly are supported by venture capital funds.
Although wearing correction lenses, he tripped during one of his daily walks, and broke his leg. He is then forced to stay home to rest and been treated for his glaucoma.
Bed-ridden for a few days, wound care was needed.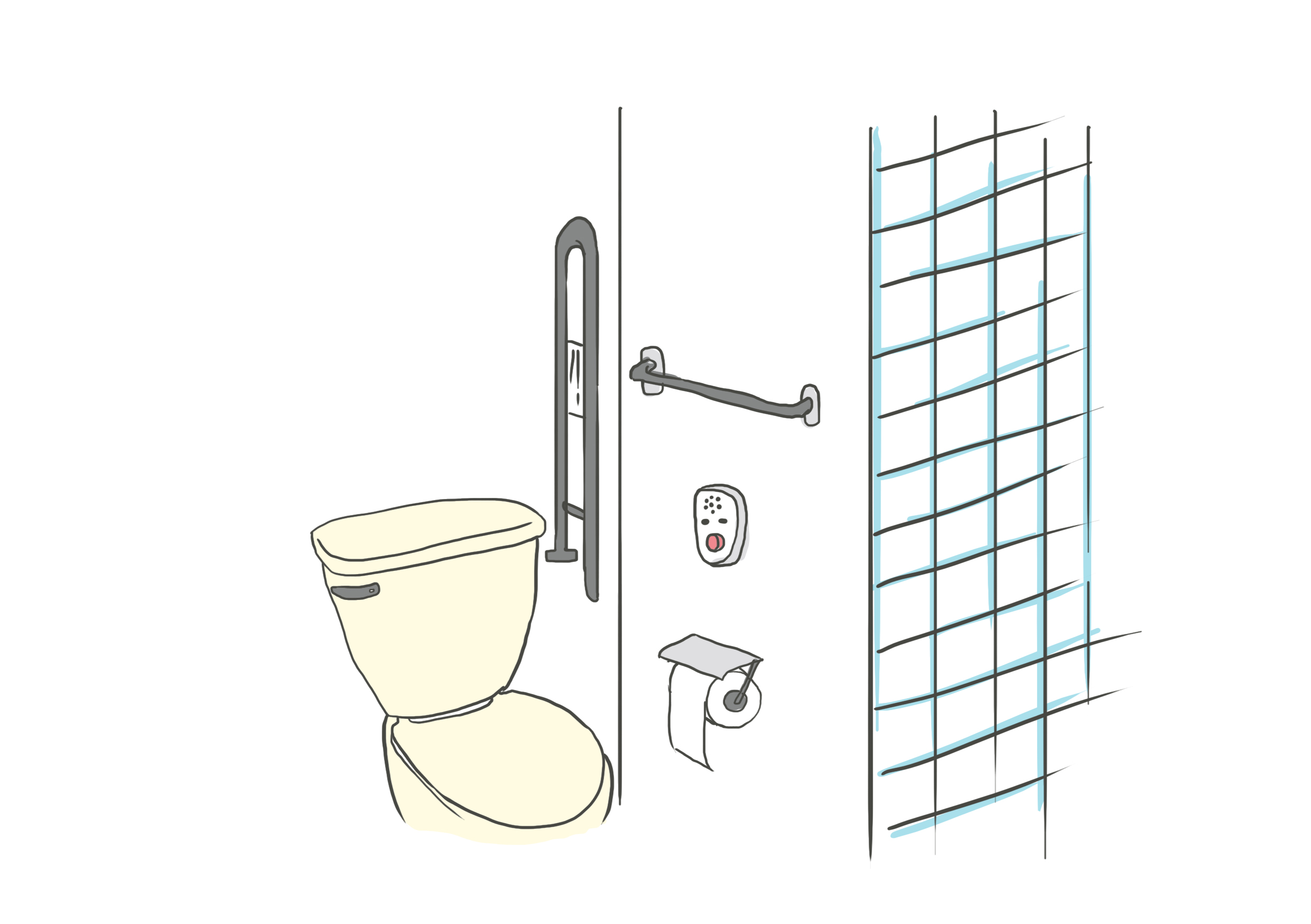 As time goes by, Jason seems to be affected by cognitive and memory issues.
His doctor offers his family and him some health education on taking medicine for his dementia and adapting his home environment.
Jason's home is now equipped with sensors to keep him safe and call for help in case he falls.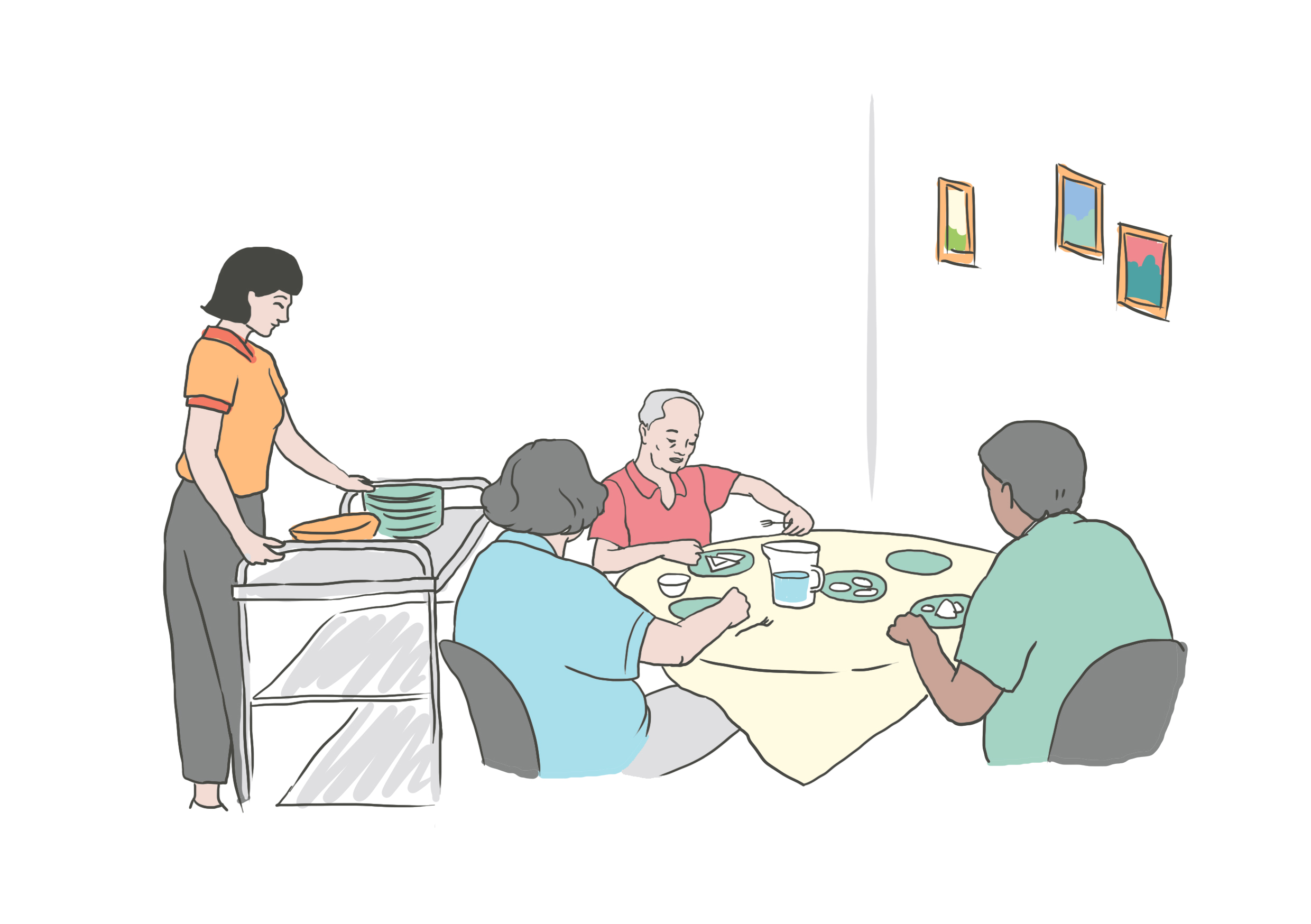 After a while, Jason has finally accepted to move to a nursing home like that of Hafiz's where he can benefit from a supportive environment and meals adapted to his needs.
As he lacks appetite and loses weight, he is prescribed advanced medical nutrition.