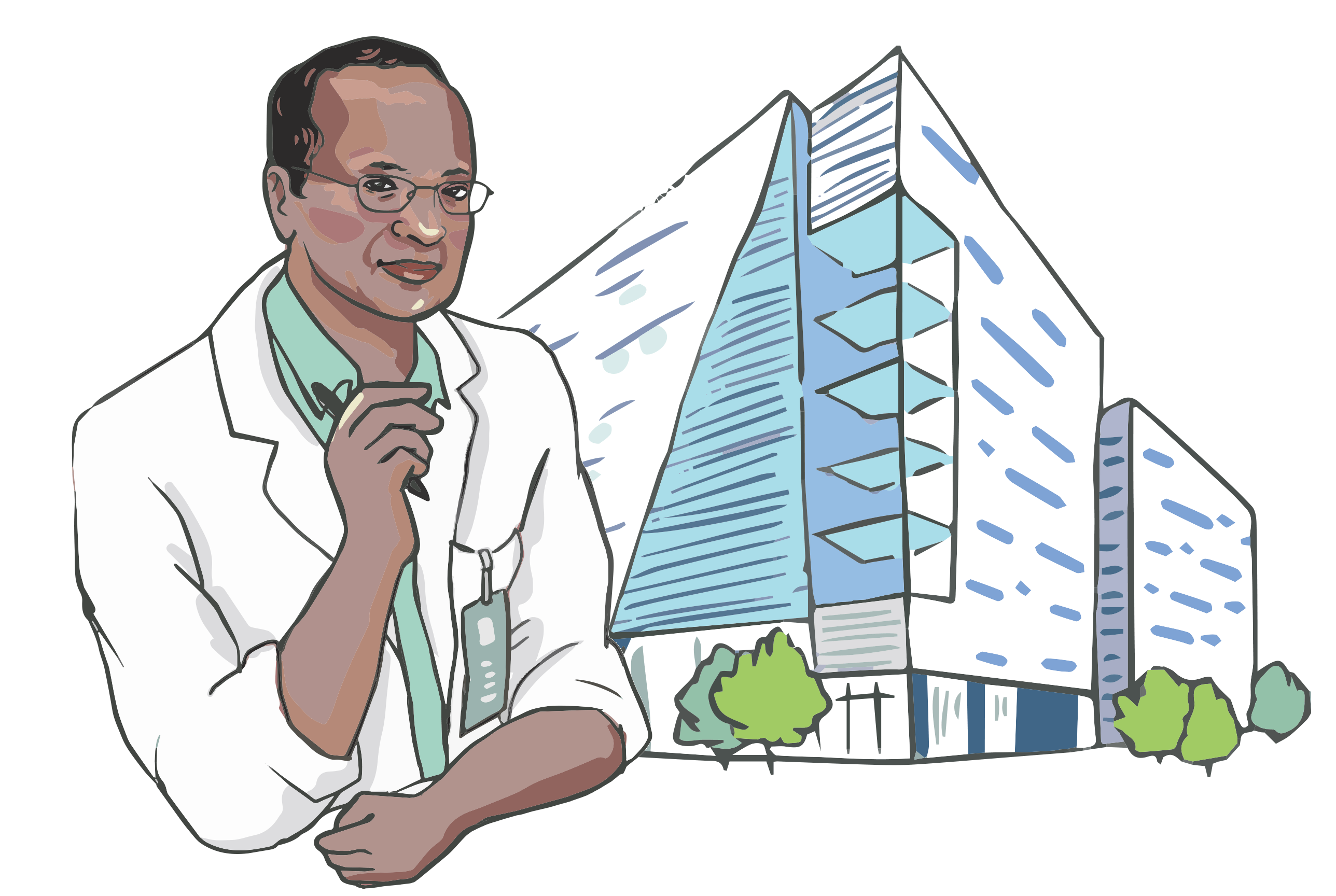 Vinod, a R&D Lab Director
In my daily work, I oversee key projects, processes and performance reports, data and analysis.
I negotiate contracts with consulting firms to perform research or other applicable studies or support.
I plan and formulate aspects of research and development proposals such as applications that can be utilized from findings, costs of project, and equipment and human resource requirements.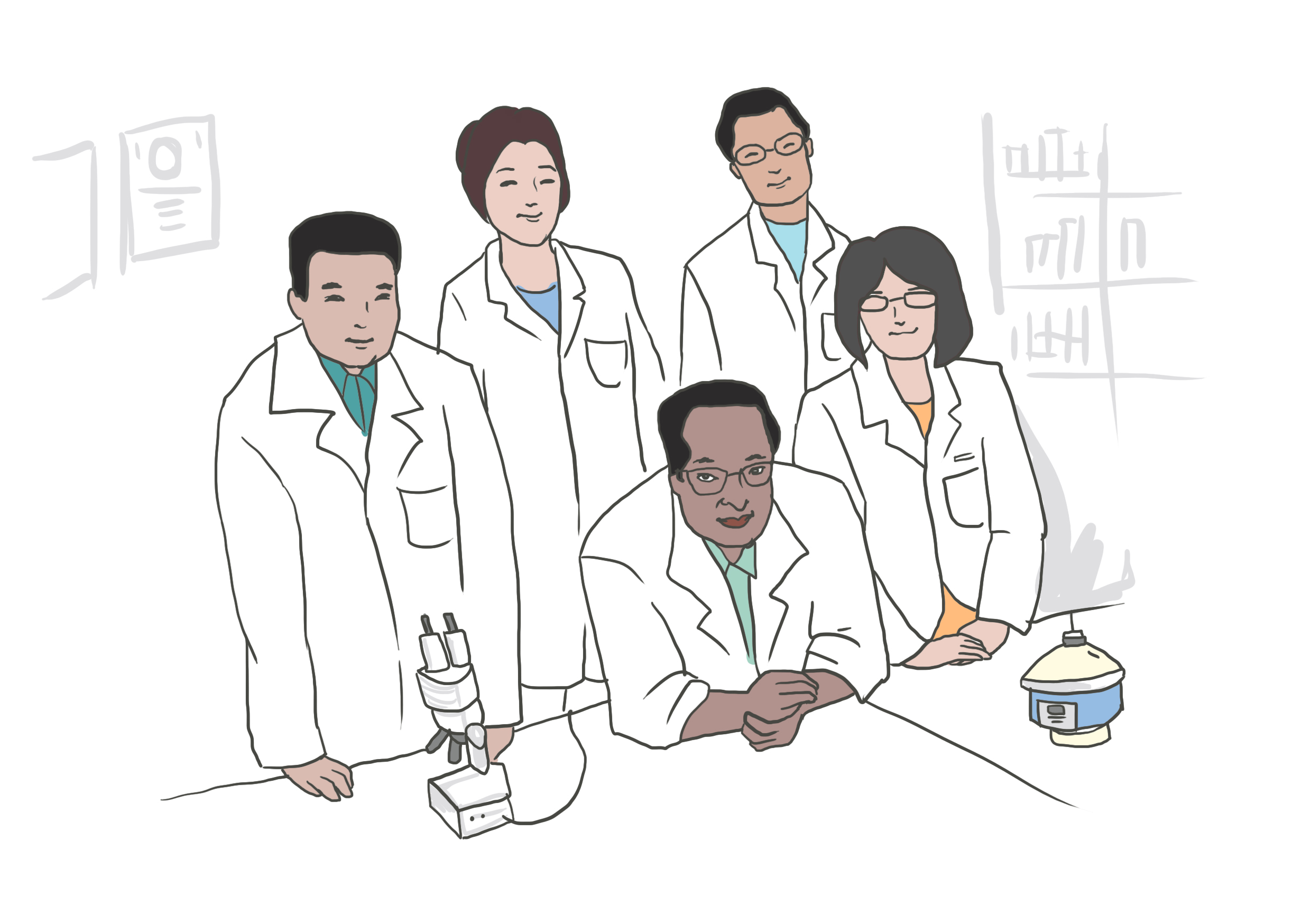 Innovation is in a scientist's DNA. Vinod supervises a team of researchers specialised in health nutrition, skincare and infectious diseases. They focus on four main research fields: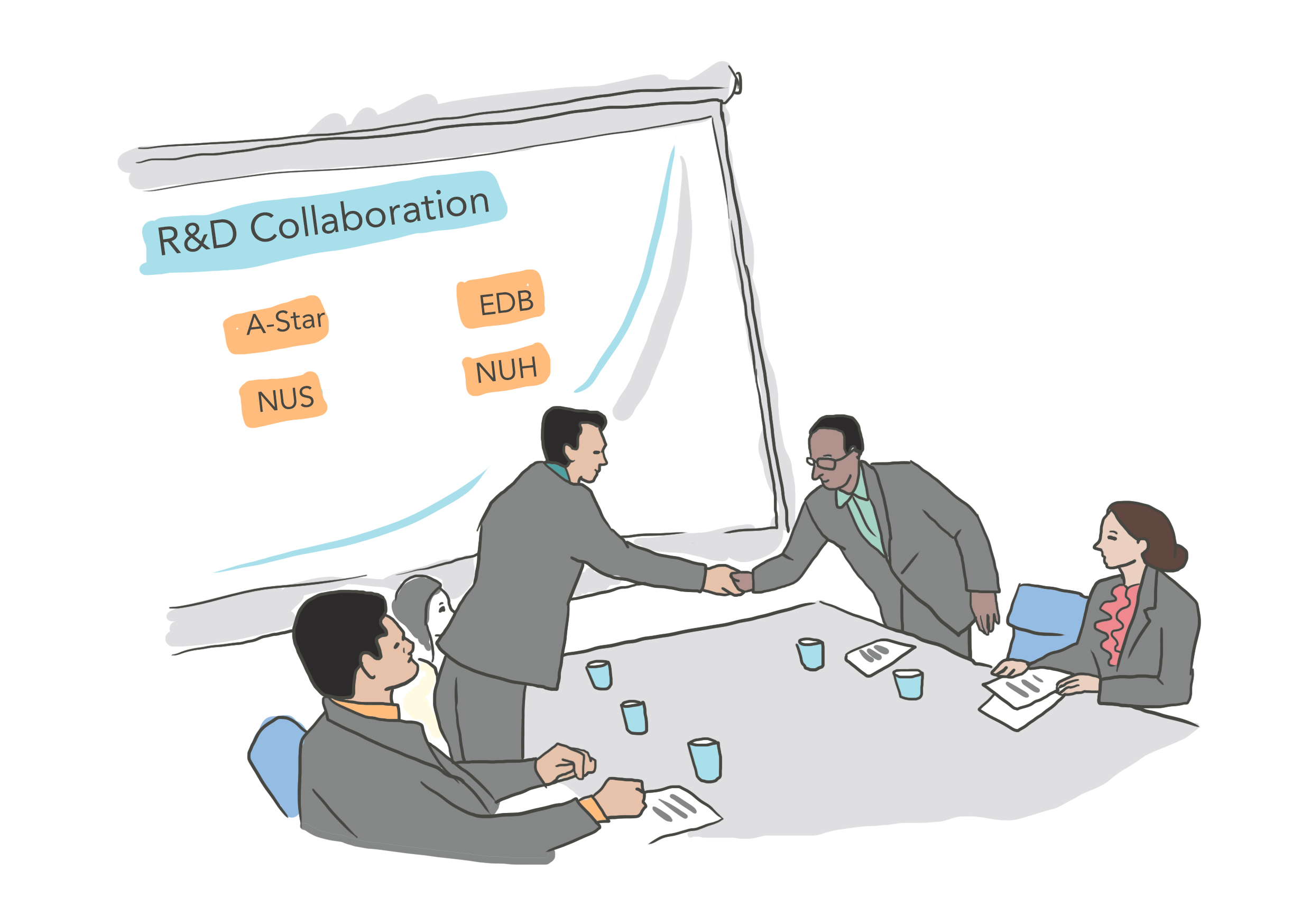 He led several successful collaborations with Singaporean universities, agencies and research institutes like A*STAR, with companies and with hospitals (Hospital Director Bryan).
He is assisted in his strategic regulatory and scientific affairs with consulting firms.