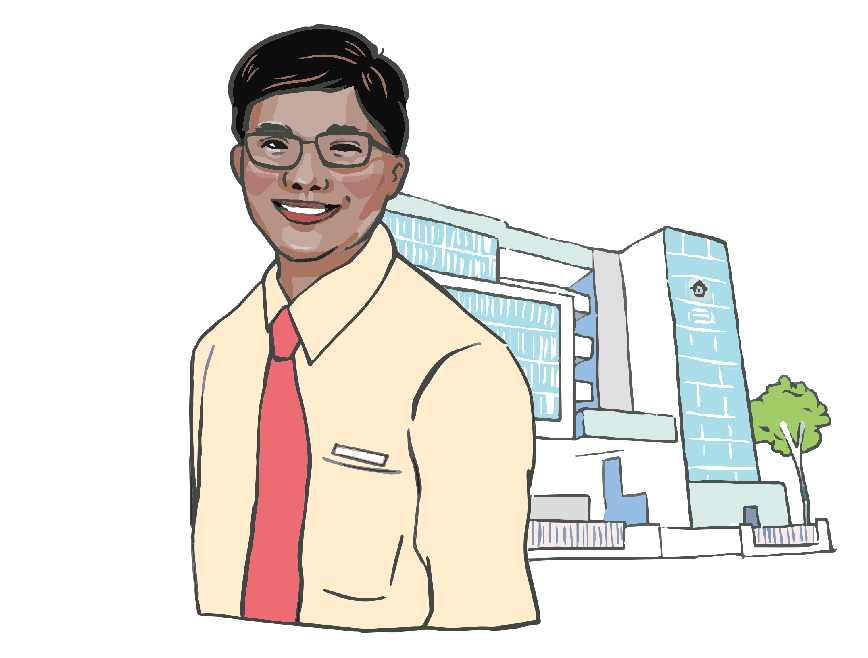 Hafiz a Nursing Home Director
A typical day at the office is anything but typical. In addition to addressing each of the issues, I must contend with a dizzying array of phone calls, meetings, and unexpected crises. And despite this seemingly chaotic schedule, my priorities are to ensure the care and safety of the residents, families, and staff. Nursing homes have become mini-hospitals, and that level of care requires sophisticated leadership, and knowledge.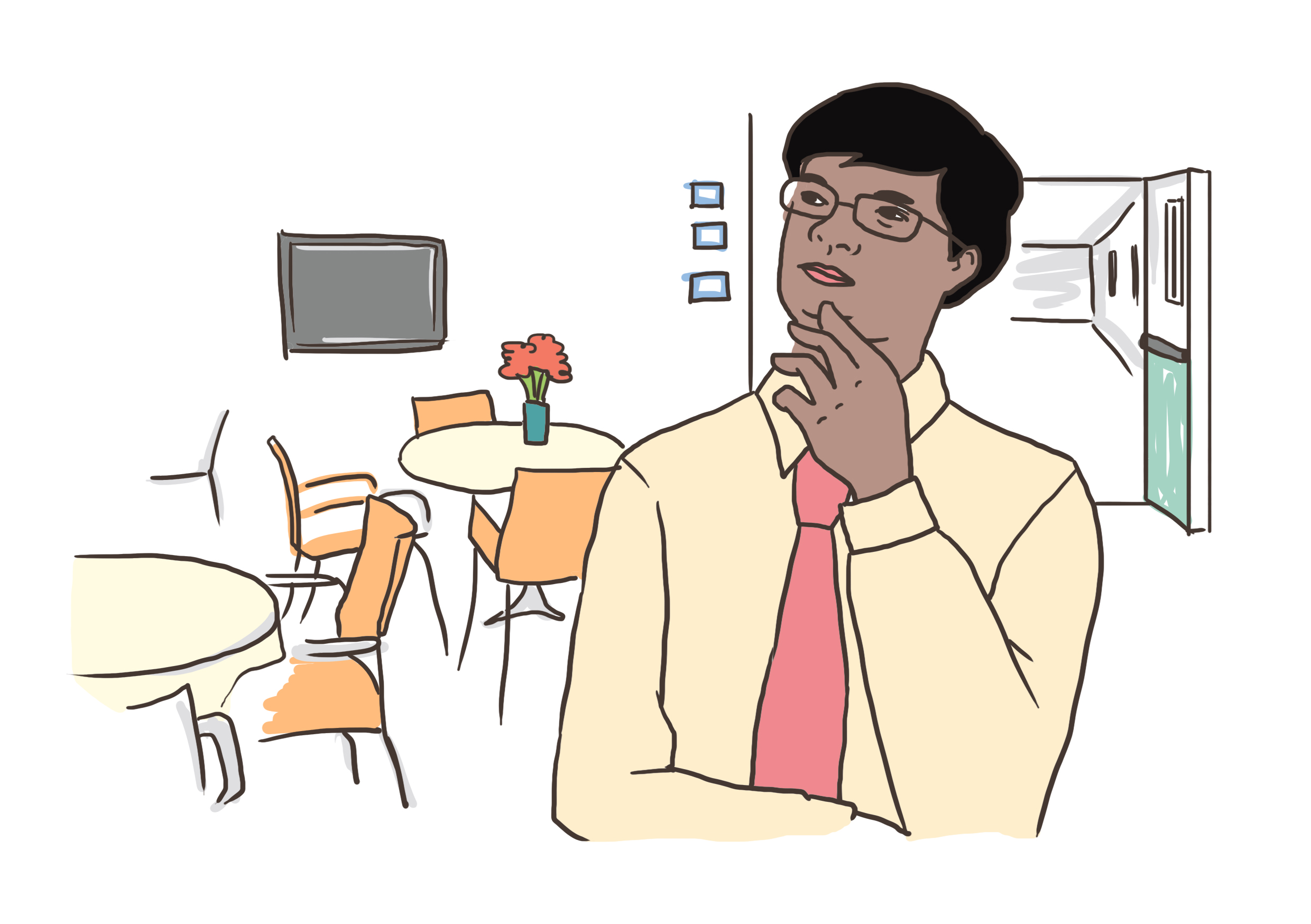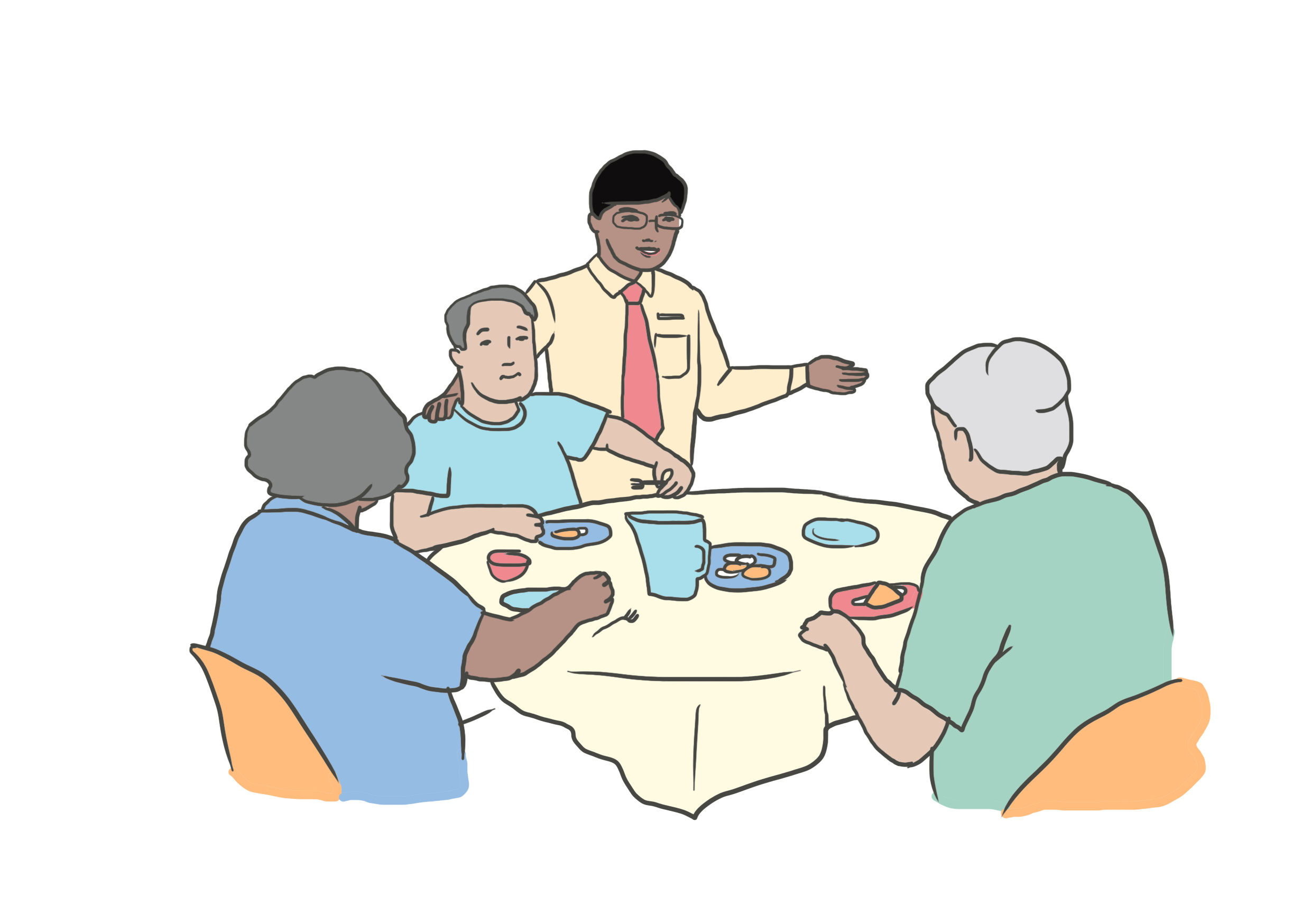 Committed to helping the elderly like Jason stay healthy, he believes that providing balanced and healthy meals helps maintain strong mental health and overall well-being.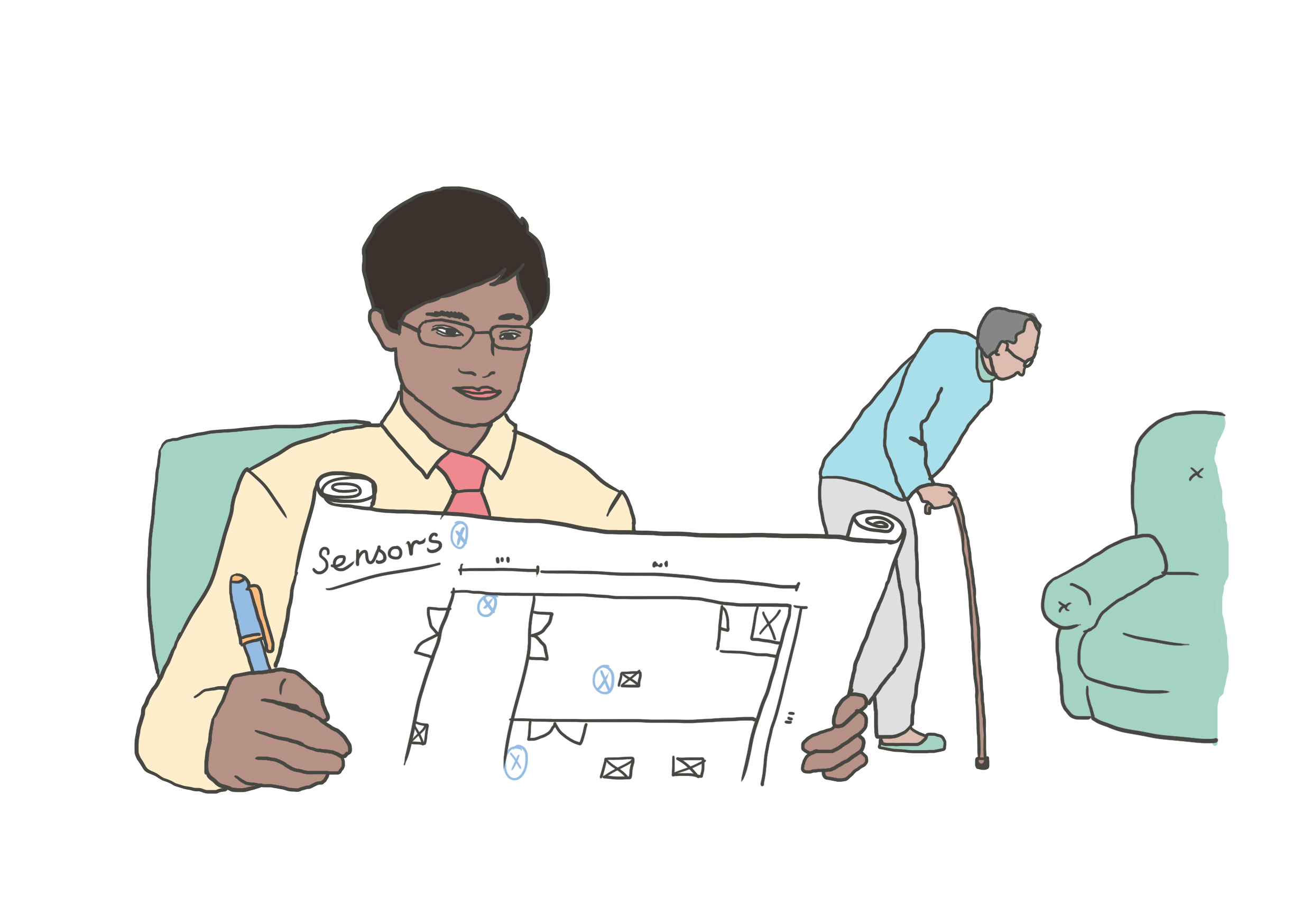 In order to detect behaviours that could result in health deterioration, he has initiated an ambitious plan to equip the nursing home with sensors.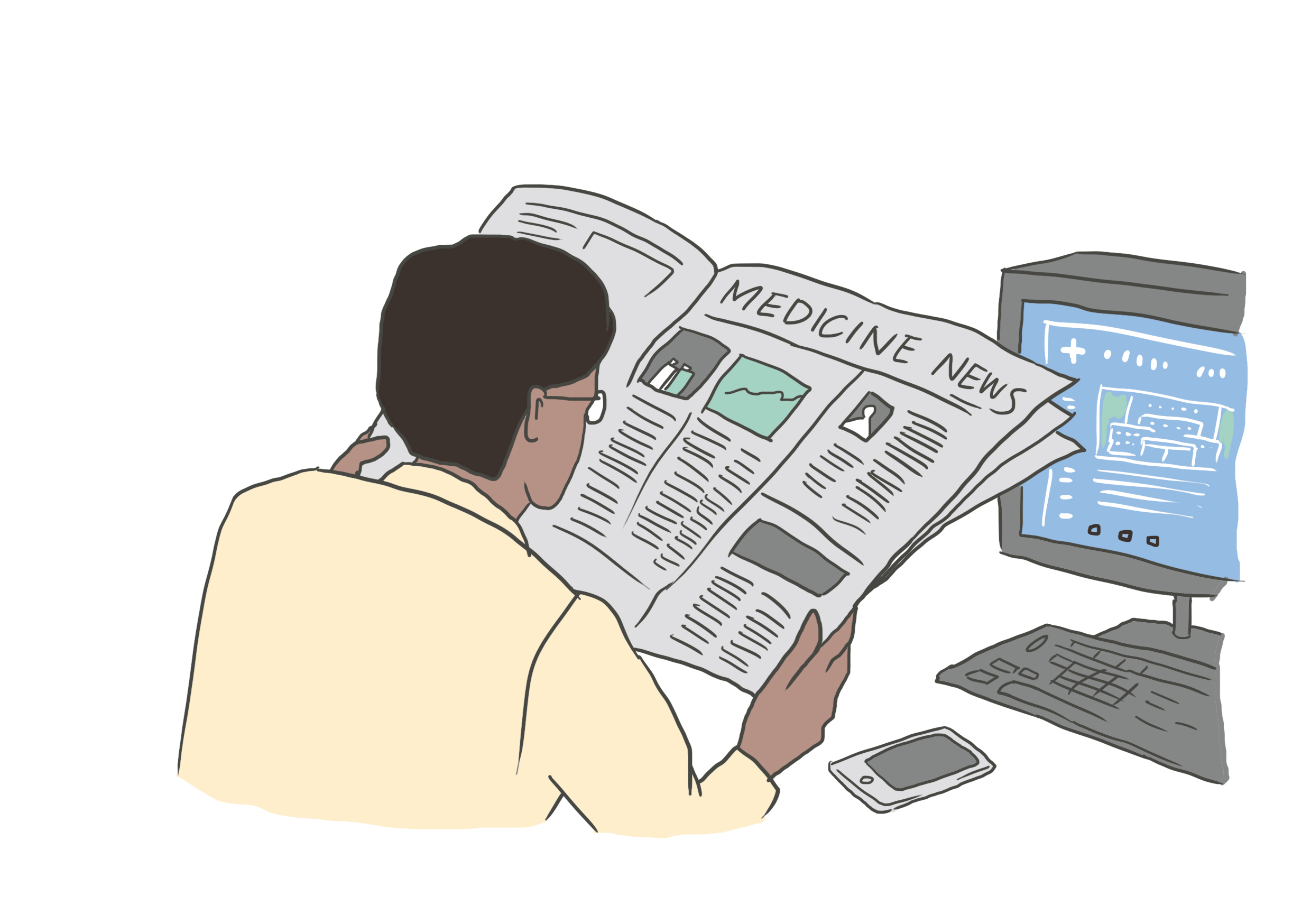 One of his key responsibilities consists in managing the evolving expectations of healthcare delivery with efficient diagnostics tools such as imaging, medical devices such as wound care products and gas equipment.