Building on the

launch

of the Smart Health platform, an initiative by the French Chamber of Commerce in Singapore, the Smart Health Summit held on 28 May 2019 themed "Understanding the Health Revolution", brought together a great range of 300 actors in the healthcare and healthcare services space – industry players, research experts, stakeholders, partners, Singapore governmental agencies – to discuss together the latest trends, innovations, and collaboration opportunities in healthcare in the Singapore context.
Sponsors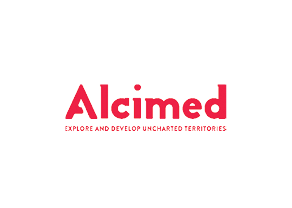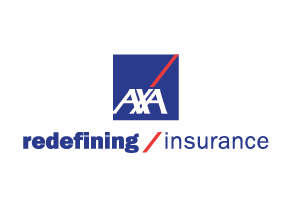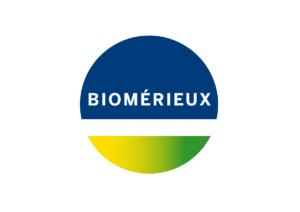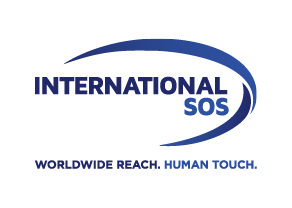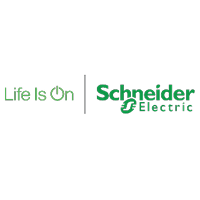 A Smarthealth event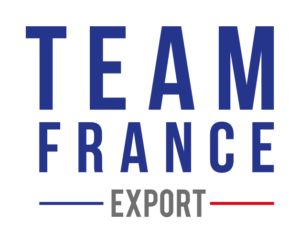 Following welcome remarks from
Philippe Guibert
,
Co-President
of the
French Chamber Healthcare committee
and
H.E. Marc Abensour
,
Ambassador of France to Singapore
, the Summit kicked off with a plenary session with key experts.
Keynote speakers and Moderator of the Plenary:key trends and challenges in Singapore and ASEAN in the healthcare sector
Annie Joseph, Director of Business Development and Strategic Partnerships,A*STAR and Managing Director of Vital Signs BC
Lisa Ooi, Director, Healthcare and Wellness Division, Singapore Economic Development Board (EDB)
Our speakers then convened for a panel discussion moderated by Delphine Cohen, Business Manager APAC, ALCIMED with a plenty of great questions fielded from the audience.
Two roundtables:
Keeping the patient centric approach in data management: a reality or a challenge ?
Bill Claxton, Operations Director of NextId BC and President of Carcinoid & Neuroendocrine Tumor Society (CNETS) of Singapore
Jonathan Kok, Partner, Head of Intellectual Property & Technology Practice, Co-Head of Technology Media & Communications Industry Group, Asia, RHTLaw Taylor Wessing
Celine Le Cotonnec, Chief Data Officer, AXA Singapore
Dr Philip Wong, Cardiologist, National Heart Center Singapore (NHCS), Chairman and Medical Director, WEB Biotechnologies
Our speakers then convened for a panel discussion moderated by Sol Magaz, Senior Principal, Head of Consulting, IQVIA.
Smart Care: new solutions and behaviour changes: where do we go ?
Grace Chung, CEO Healthcare, APAC, SODEXO
Damien Dhellemes, Country President, Singapore, Schneider Electric Singapore
Grace Park, co-founder and President, Docdoc
Maleena Suppiah Cavert, Senior A. Director, Clinical Education, National University Health System (NUHS)
Our speakers then convened for a panel discussion moderated by Sandra Hassler, General Manager, ZORBA SEA, Global Head, ZORBA Lifesciences.
Start-Up Pitches
With start-ups being key in this transformation journey, French and Singaporean start-ups and innovators were invited to present and showcase innovative healthcare solutions that they have been working on.
Vishal Doshi, Chairman, CEO, AUM BIOSCIENCES,
Amrish Nair, Co-founder, CEO, BIORITHM,
Cristina Fina, Business Developer, CRYOPAL,
Tommaso Demarie, Co-founder, CEO, ENTROPICA LABS,
Francois Cadiou, Founder, CEO, HEALINT,
Blandine Hirtz, International Affairs & Market Access, LASER GO represented by MEDICEN,
Frank Fong, Director of Marketing, OSPICON,
Seng Ian Hao and Seng Ing Le, Founders of QaneMate
---
For more French Chamber Healthcare events, visit http://www.fccsingapore.com/committees/healthcare For more about the French Chamber Smart Health platform, visit https://smart-health.sg/about-smart-health