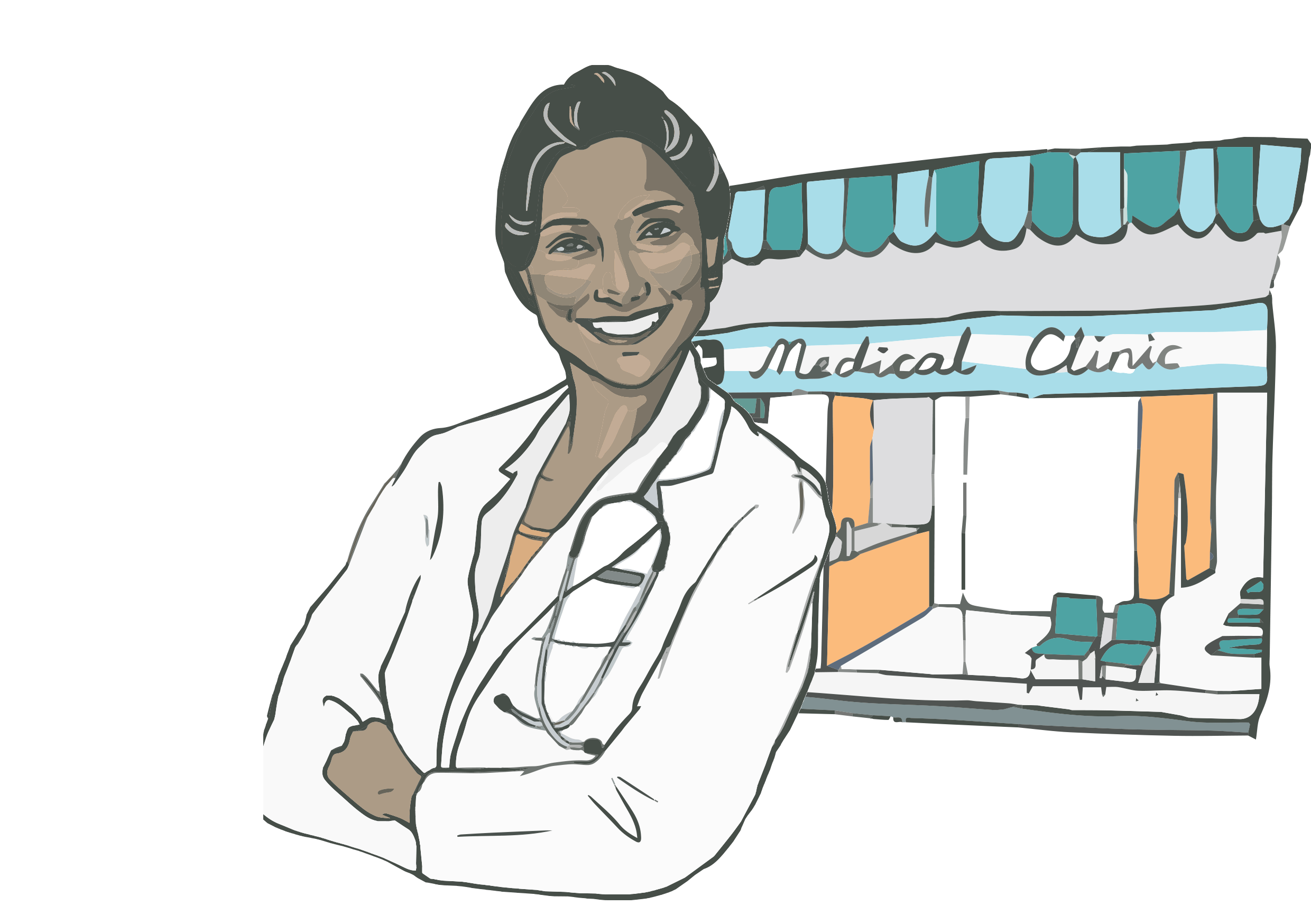 For me, the heart of medicine resides in an effective doctor-patient communication to build a therapeutic doctor-patient relationship and to set up the right diagnostic.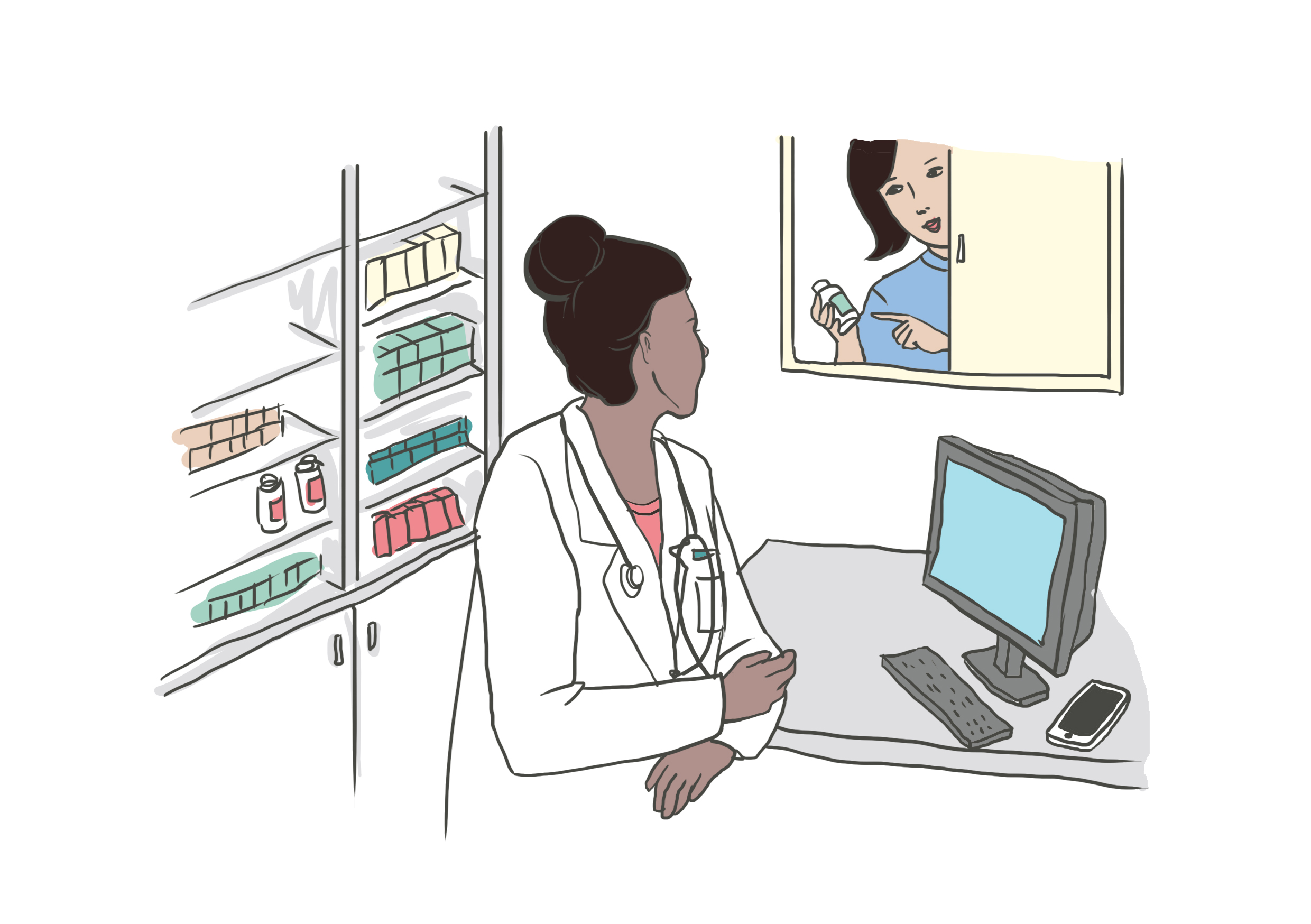 Radha is a physician. In her clinic, she manages a stock of medicines and medical supplies and patient samples which have to be transported in compliance with health and sanitation regulations.
She is closely following up with diabetic patients like Wendy, as well as elderly patients like Jason, with whom she recently identified sleep apnea problems.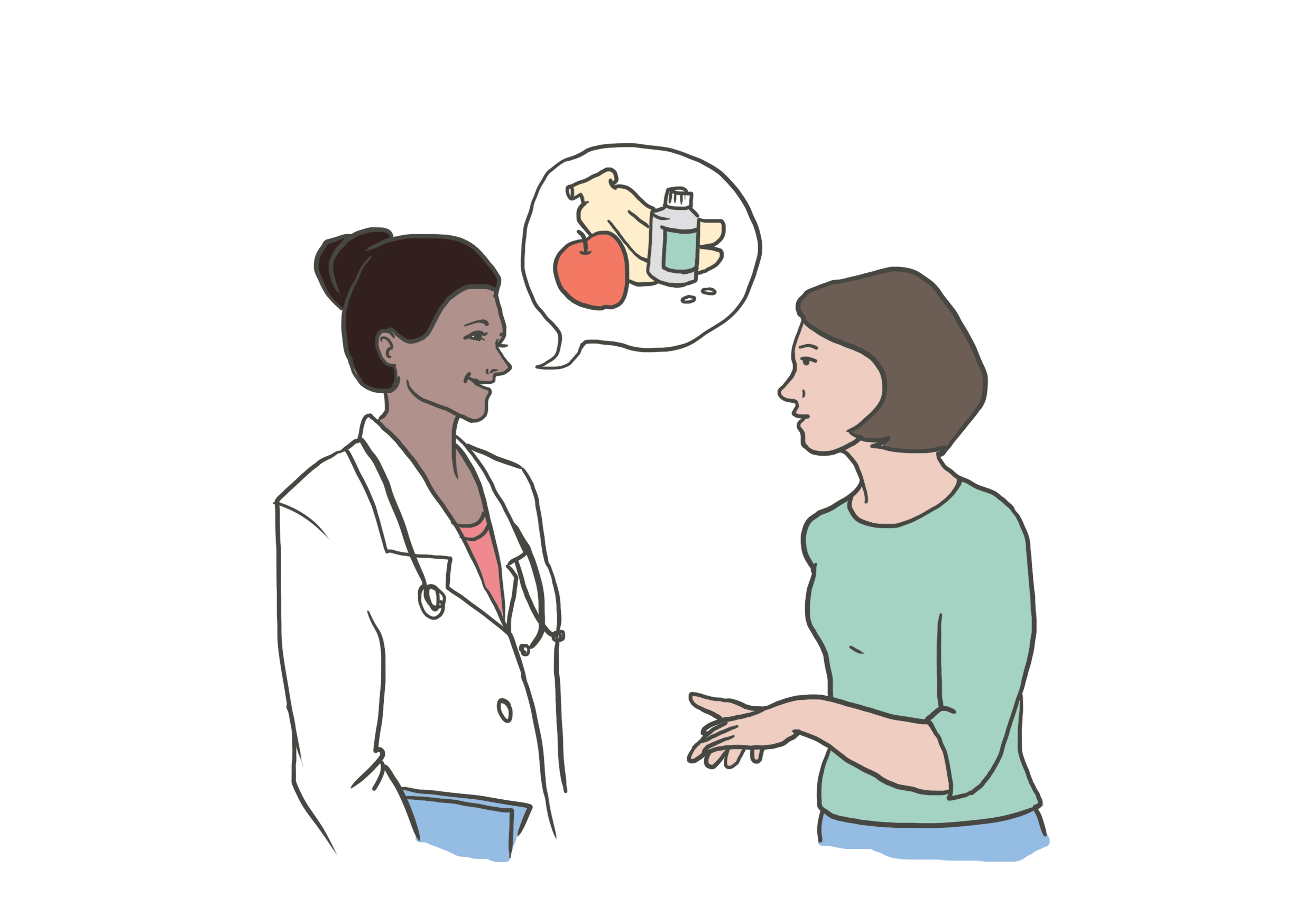 In her opinion, nutrition is a crucial aspect of a healthy lifestyle and she is always concerned about her patients' eating habits.
She believes that food supplements  can boost their immune systems and advanced medical nutrition can help relieve illnesses.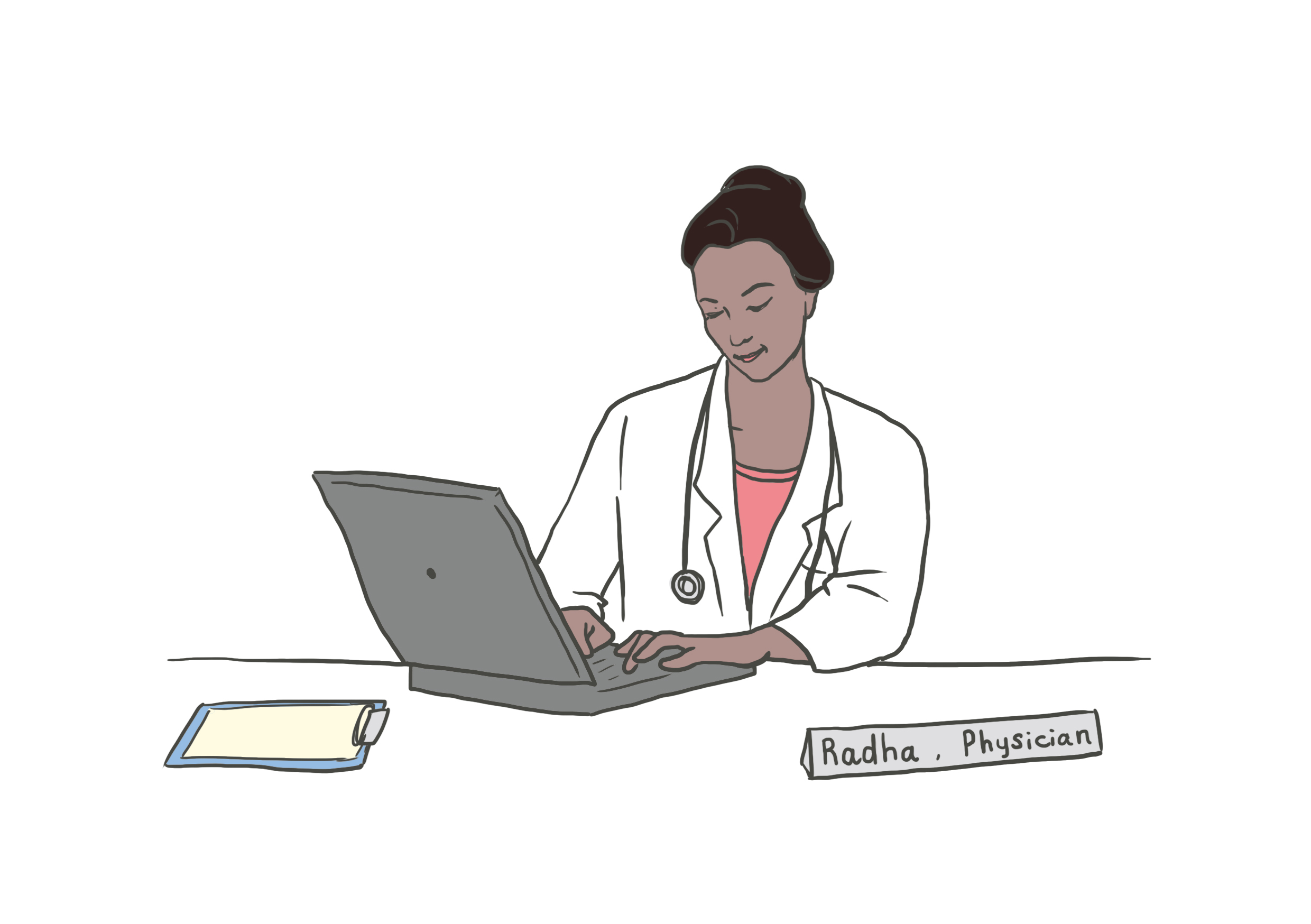 She is tech-savvy and stays informed on how technologies can ease her patients' lives.
She recently discovered sensors for early detection of behaviours that might result in health deterioration, especially for ageing patients like Jason.