Healthcare Accessibility & Affordability
How to facilitate better healthcare access?
Maximising value across the healthcare system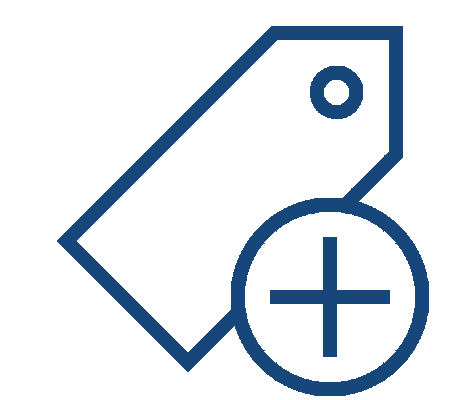 4 in 5 employees in Singapore, Hong Kong, Malaysia and Thailand consider the rising cost of medical care as their top concern *
of Singapore's workforce are employed in SMEs **
of Singaporeans suffer from myopia
How can we address these challenges together?
Inform people about healthcare and give them a better understanding of the ecosystem
Enabling people to make informed choices about their health and wellness
At Smart Health, we believe that Healthcare Accessibility & Affordability is about enabling Singaporeans to make informed choices that best meet their budgets and health and wellness needs.
We have brought together French healthcare providers from insurance providers to technology providers to address Healthcare Accessibility & Affordability at each stage of Singapore's healthcare integrated value chain.
Smart Health's ecosystem of French healthcare players will advance three key areas to Singapore's Healthcare Accessibility and Affordability:
Ensuring healthcare is received when needed (Physical Accessibility),
Ensuring individuals maximise healthcare value per dollar spent (Affordability), and
Ensuring high quality healthcare (Acceptability).
Meet the companies involved in this cluster