Preventive Care
How to ensure that people don't fall sick?
Measures taken for prevention in healthcare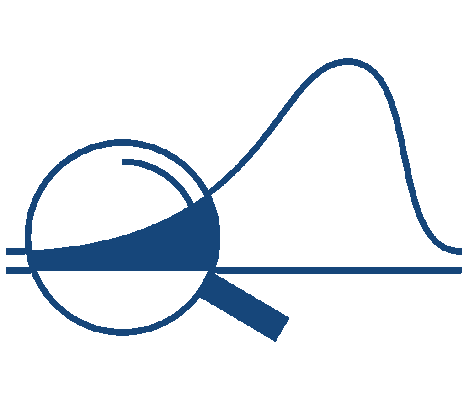 11.3% of Singaporeans (around 1 in 10) aged 18 to 69 have diabetes *

USD 2,932.9 cost per person with Diabetes *

Of the deaths of adults aged 15-59 years, 23% are linked to heart diseases **

Of the deaths of adults aged 15-59 years, 37% are linked to cancer **

There were 12,700 dengue cases in Singapore in 2016 ***
How can we address these challenges together?
Education
Starts at the individual level with a responsible behaviour to mitigate exposure within a social group
Lifestyle changes
To control risk factors for healthy living
Early diagnostic & regular screenings
First end data to detect health issues
Vaccination
For controlling the spread of infectious diseases
Preventive care means for us intervening very early in a life in individual in order to prevent being affected by diseases. Either before getting sick or developing conditions such as chronic diseases.
Our strength is in developing products and services that support organisations and healthcare providers with the right diagnostic tools, education materials, nutrition and investments support.
Because we believe that one of the most important way for preventive care consists in education and training people behaviour.
Meet the players involved in this cluster
Acute and chronic wounds affect an increasing fraction of the world population. In this interview, Paul Basson, Regional Director Asia, URGO, shares with us about the Group's activities in wound care and innovation. Can you introduce us to URGO? URGO...