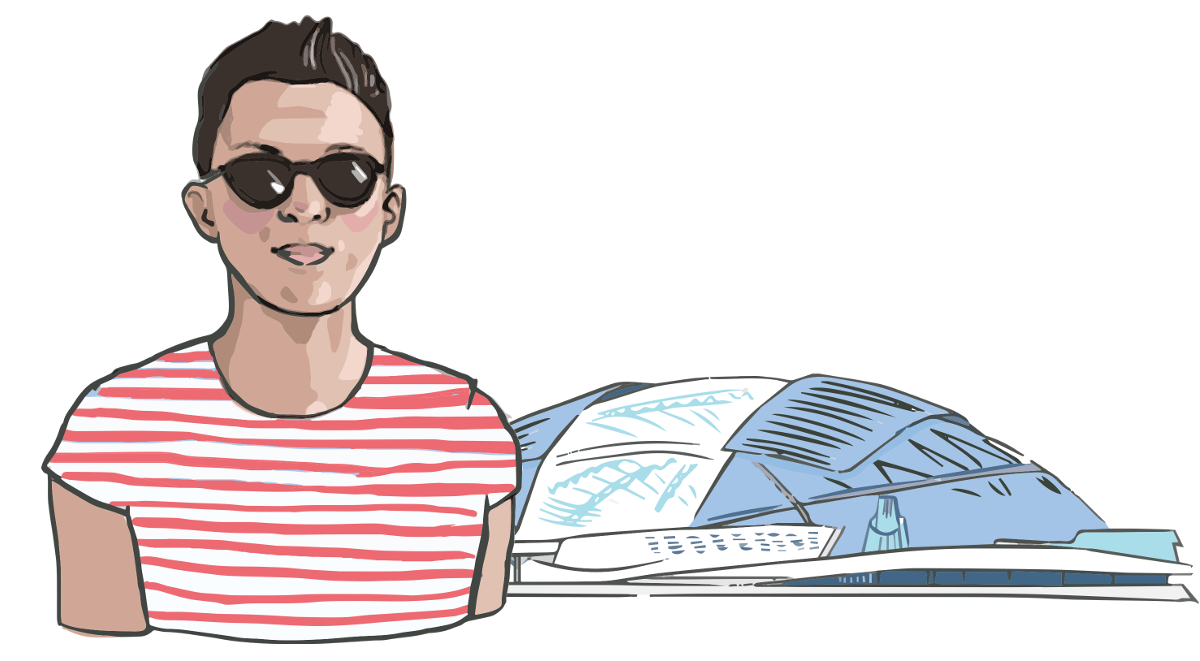 Joe, a health-conscious young adult
Working out twice a week, choosing the stairs instead of the lift, maintaining a balanced diet with fruits and veggies, laying off cigarettes, I believe that it is important to keep fit and healthy.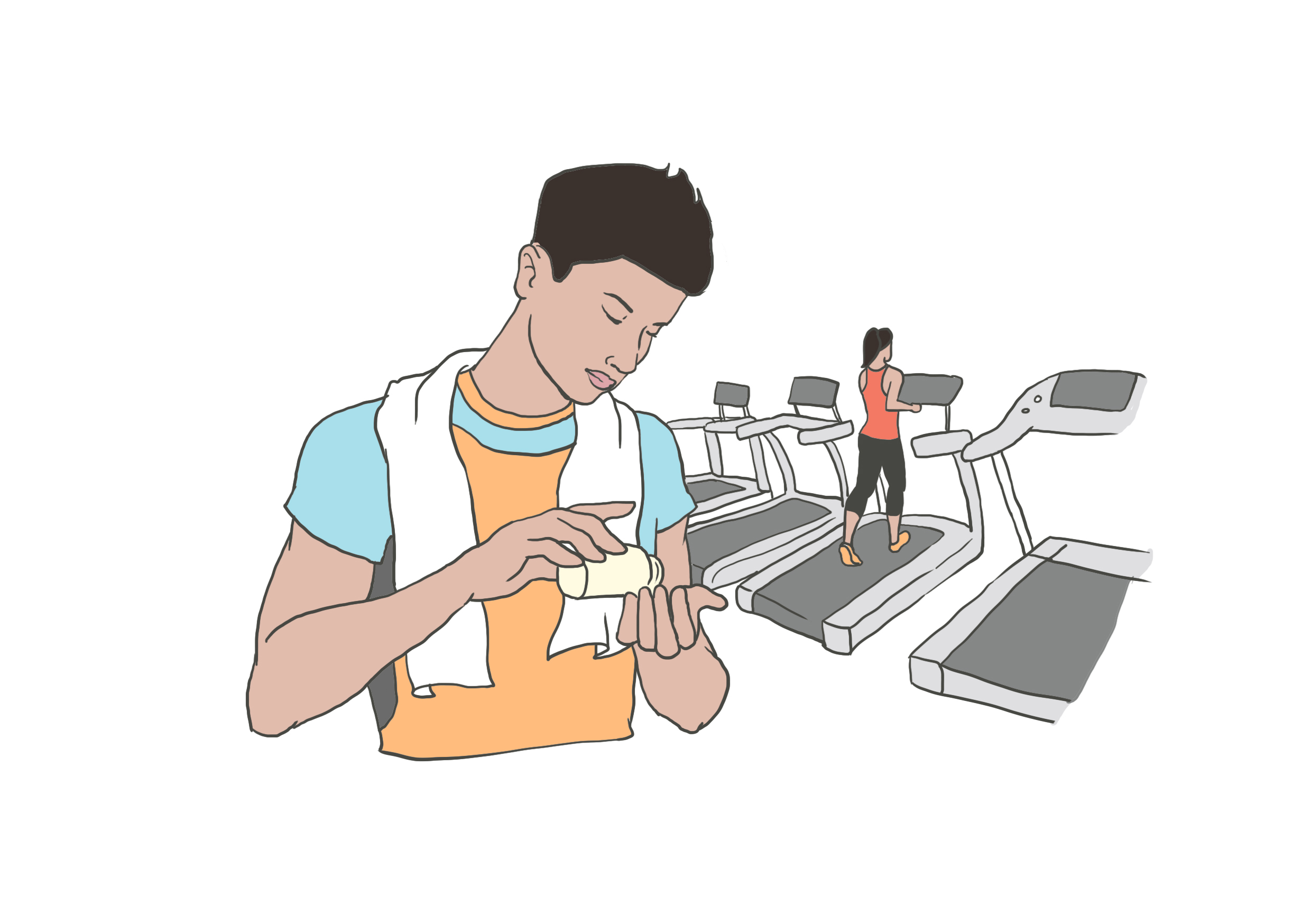 Nutrition is a significant part of his wellbeing.
Aside from his balanced diet, he also takes nutritional supplements. Good hygiene and an on-going skincare routine constitute another important part of his habits.
Without knowing it, most of these healthcare strategic innovations he benefits from are driven by consulting firms.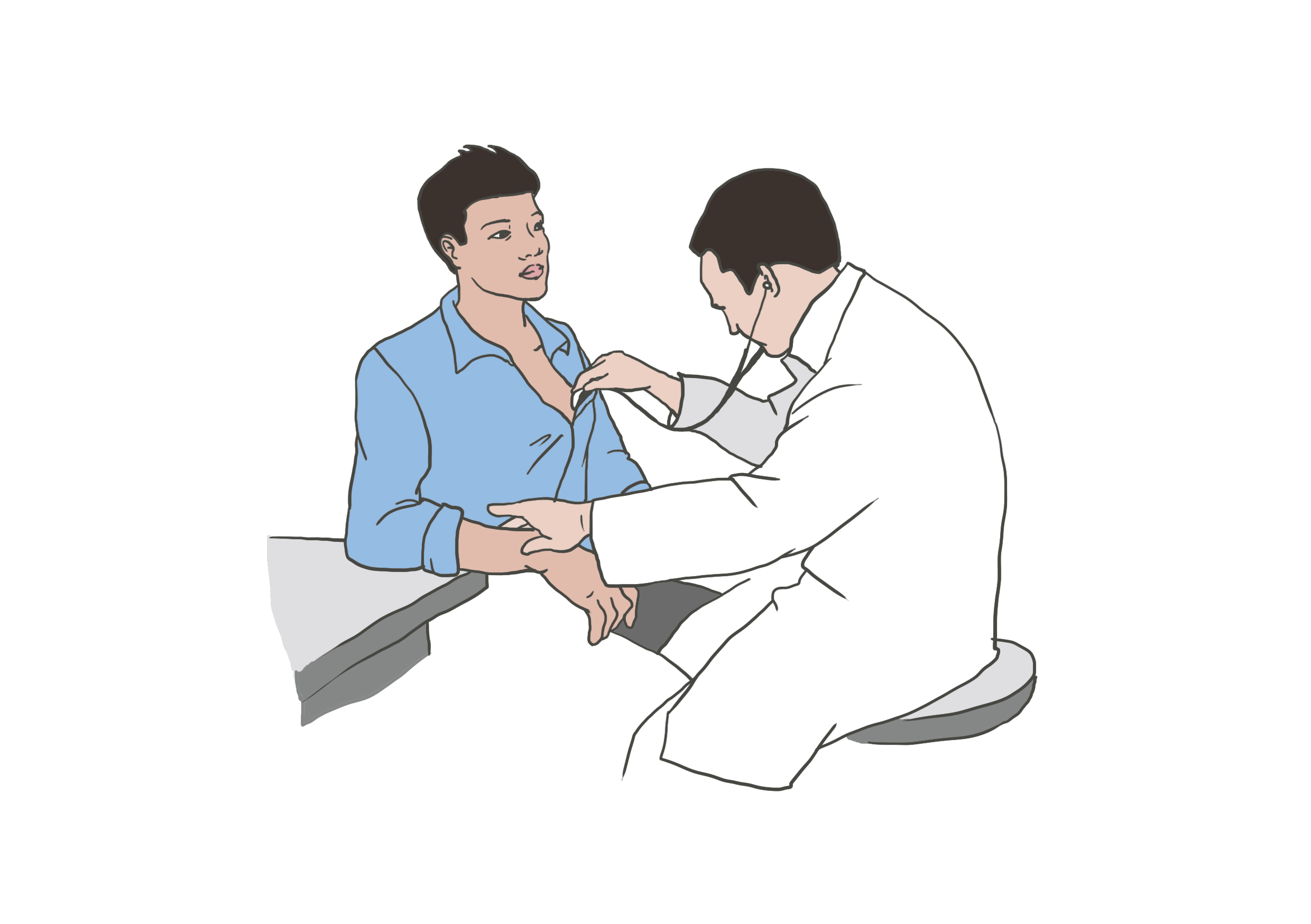 A responsible fellow, Joe is conscious of healthcare costs.
He is interested in finding adequate health insurance schemes for himself.
He enjoys travelling a lot, and while planning for his next trip, he is looking for medical assistance services.