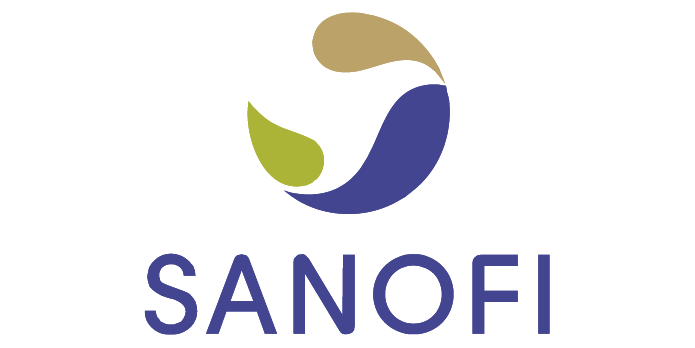 A GLOBAL LIFE SCIENCES COMPANY
Sanofi is a global life sciences company committed to improving access to healthcare and supporting the people we serve throughout the continuum of care.
From prevention to treatment, Sanofi transforms scientific innovation into healthcare solutions, in human vaccines, rare diseases, multiple sclerosis, oncology, immunology, infectious diseases, diabetes and cardiovascular solutions and consumer healthcare.
More than 110,000 people at Sanofi are dedicated to make a difference on patients' daily life, wherever they live and enable them to enjoy a healthier life.
Industry:
Healthcare
In business since:
Present in Singapore since 1999
Employees:
110,000 Employees in 100 countries
Location:
Sanofi's healthcare solutions are available in +170 countries
Key results:
€37 bn aggregate group sales in 2015
Between 2015 -2020, 6 major innovations
14% of sales invested in R&D, increasing annual R&D investments from €5 to €6 bn by 2020

DIABETES & CARDIOVASCULAR

GENERAL MEDICINES & EMERGING MARKETS

SPECIALTY CARE (SANOFI GENZYME)
VACCINES (SANOFI PASTEUR)

CONSUMER HEALTHCARE
Preventing dengue through the
world's first dengue vaccine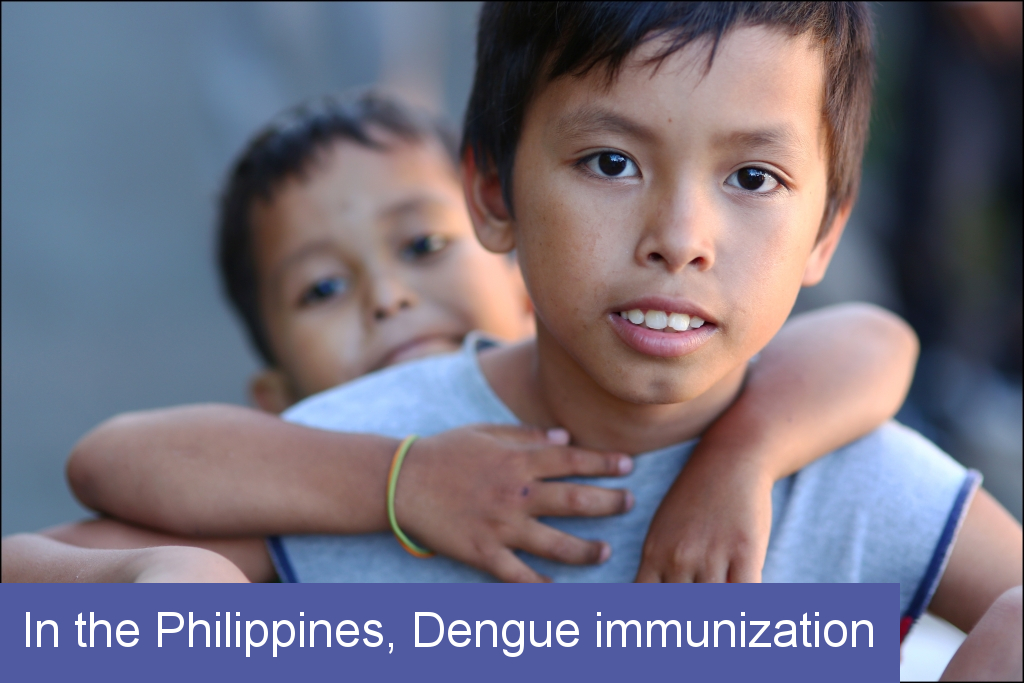 Life is a health journey and mosquito-borne viruses are increasing. Every year, dengue affects about 390 million people and about half a million of them are hospitalized for severe dengue.
As a health journey partner, Sanofi has been relentlessly researching this virus for 20 years and has successfully developed the first dengue vaccine ever. It's already registered in some of the most endemic countries. It has also been registered in Singapore.