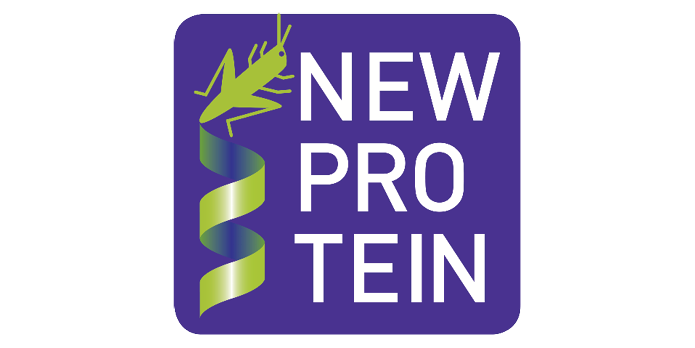 INVESTING IN DISRUPTIVE SOLUTIONS FOR FOOD AND NUTRITION
New Protein is a French-managed venture fund based in Singapore that is exclusively focused on investing in disruptive solutions for the food and feed system. Today's life sciences and new technologies present opportunities to redesign the entire system from the ground up.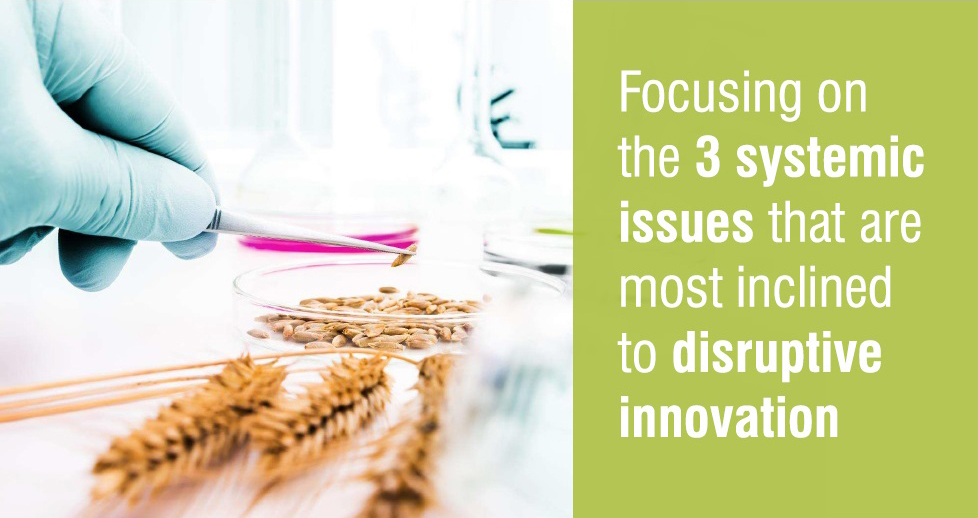 New Protein has chosen a carefully thought-out investment path which consists of three main areas of focus. "Venture" money has largely neglected these areas which we believe are most inclined to innovation:
1. Negative interaction between food and health due to intensive agriculture and changing diets. Food will be integral to healthcare solutions and no longer part of the problem.
2. Inefficiency and waste all along the food chain. While large amounts of money has been dedicated to upstream productivity (Crop engineering, farm management etc.), very little has been done to encourage innovation in downstream waste mitigation. This is also true for food safety technologies.
3. The foreseeable shortage of protein due to the unsustainability of current methods of animal farming and aquaculture.
Get in touch with New Protein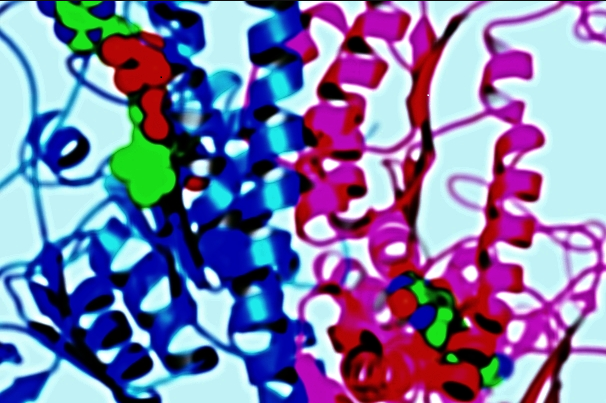 Addressing the foreseeable shortage of animal protein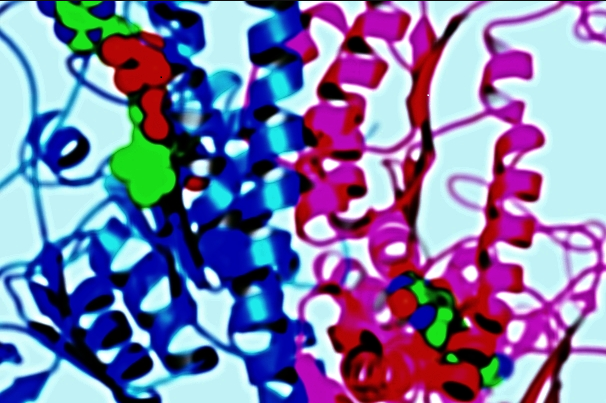 Leveraging an increased understanding of food and health interaction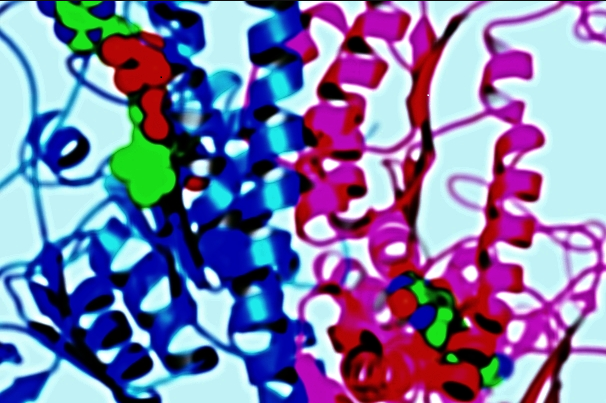 Building a safer food chain whilst reducing waste
Uncovering tomorrow's therapeutic ingredients in food
Nuritas secures €3m in EU funding to halt spread of diabetes
There is an increasing consumer awareness between food and the role it plays in human health. We will need solutions which can help better the quality of our food in terms of higher nutritional value, enhanced freshness, and minimal amount of processing involved. Thus, personalized nutrition is an area that we've been looking at extensively. Companies that are able to deliver tailored active ingredients to individuals are particularly exciting.
Last year, we are proud to have been the lead investor in Nuritas.  Nuritas a biotechnology company that revolutionizes the discovery of novel, natural and scientifically proven active ingredients that promote and improve our health. The company's disruptive computational approach to discovery uses artificial intelligence and DNA analysis to, for the first time ever, rapidly and efficiently provide access to the most health-benefiting components within food called peptides.
Food companies today lack the know-how to develop these scientifically proven therapeutic molecules from food.  Nuritas has revolutionized the way functional ingredients are discovered and has drastically reduced time- and cost-to-market.
Their patented life-changing peptides provide unique solutions for the maintenance of health and wellness. These benefits include: anti-inflammatory activity, antimicrobial activity, muscle recovery enhancement, skin anti-aging solutions, and the potential management of blood sugar levels for type 2 diabetics.