UEX, one of the first InsurTech platform in Singapore has just raised 1.3 million SGD of funding from its seed investor VERSPIEREN, a French insurance broker, to strengthen its presence on the Singaporean market.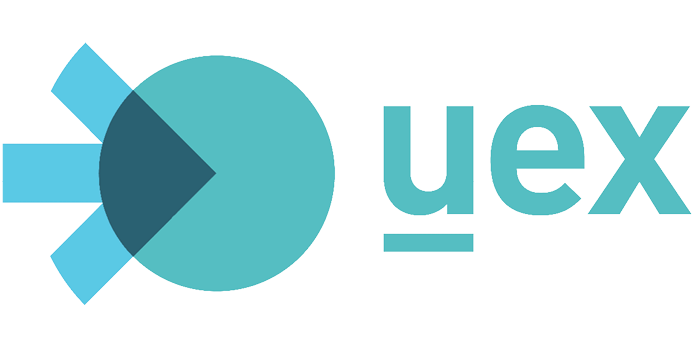 UEX will use part of the proceeds to enhance its focus on developing its tech platform, and to enlarge its range of health insurance products that address the SME's needs through a sub-brand called UEX for business.
With the startup's growth over the past 6 months, UEX has confirmed its potential and aims at becoming the leader in both personalized individual health insurance and employee benefit program in Singapore.
UEX for business, a full online distribution platform for both HR, admin and employees of SMEs
SMEs market has a great potential as it represents 99% of the ACRA registered companies in Singapore with 64,000 new business entities that have been created in 2016.
"Health insurance is the main focus of our InsurTech" said Grégoire Rastoul, CEO and founder of UEX. The startup firmly believes that its model will enable employers, employees and their families to ease their purchase of health insurances and be appropriately covered with a one stop shopping solution. This is made possible thanks to a simplified onboarding process and a flexible way to personalize each SME's insurance plan. "We want to reconnect the dots between the coverage offered by the employer with a potential insurance top-up by the employees."
"We also want to cover major business risks through a better awareness and insurance" said Grégoire Rastoul. UEX realized that a large majority of SMEs do have an appropriate insurance to cover any potential risks. SMEs should be aware of certain risks like public liability, professional indemnity or work injury compensation that could lead to the end of their activity. Through a simple user experience and real business experience, UEX offers a personalized insurance plan based on the SME's activities.
UEX wants to become the expat health insurance leader in Singapore
The company is an accomplished challenger in its field by combining its strengths in customer centricity through its technology and its 90/10 policy: 90% online and 10% advisory. The latter is essential for expatriates who have just arrived as it allows them to have a better knowledge of the healthcare system in Singapore. However, the startup wants to flourish by growing into the number one health insurance for expats in the city-state by improving its customer-friendly approach of insurance.
"Many partners are expecting us to expand abroad and that is our intention, but for the beginning of the year, we have decided to focus on our community by developing our customer relationship management and our automatic referral process named UEX POP " said the founder of UEX.
UEX accelerates its UEX partners: an alternative online multichannel model
One of the company's growth potential is to connect user-friendly interface to its partners. The startup wants to Uberize insurance thanks to an alternative online multichannel model. To create this change, the InsurTech can allow a trusted third party to distribute insurance by connecting to UEX's generic API on any website, blog, Facebook page, etc…