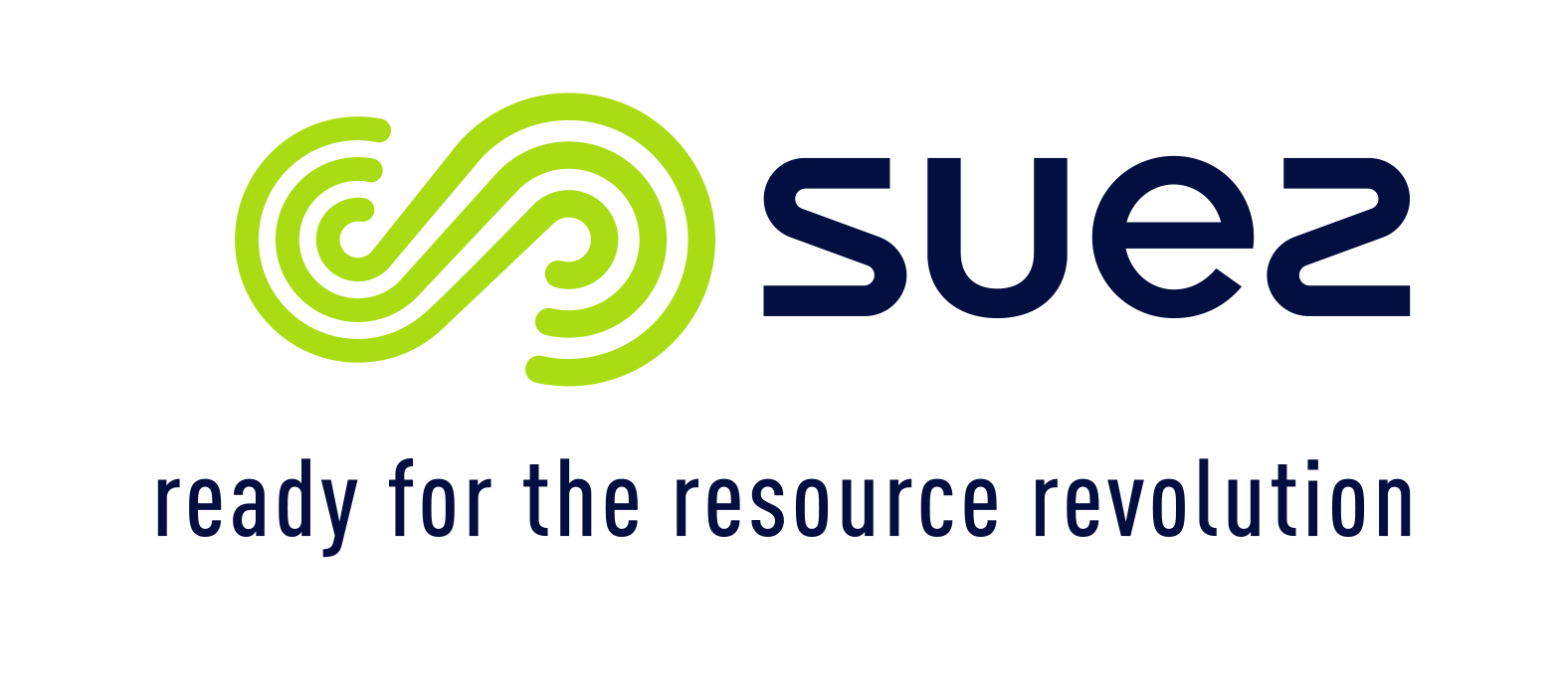 LEADING THE RESOURCE REVOLUTION
Experts in water and waste management for 150 years, SUEZ supports its customers as they change from a linear model, which over consumes resources, to a circular model, aiming to recycle and recover them for future use.
For over 160 years, SUEZ has accompanied the great revolutions of our societies, at the service of human progress. From the construction of the Suez Canal through the Revolutions of Hygiene and Public Health, urban comfort and currently the resource, our solutions and technologies have accompanied cities and industries to meet the challenges of urban and demographic growth.
As an industrial services and solutions company, 90,000 SUEZ employees deliver daily concrete solutions to local authorities, industries, consumers and farmers everywhere in the world, to help them sustainably and efficiently manage their resources.
A global leader in sustainable management of resources serving cities and industries through 4 expertise: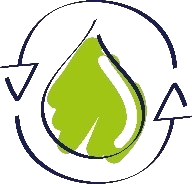 Smart, sustainable management of the water cycle, smart water solutions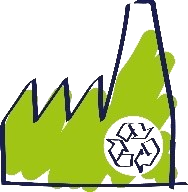 Recycling and recovery of waste as new resources, secondary raw materials and energy

Engineering, design and construction of treatment infrastructures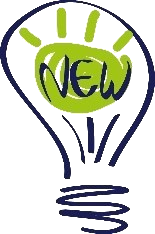 Attractiveness of cities: innovative solutions for the "resourceful city"
We work closely with government organisations to address existential challenges in the society and strive to improve better living through our smart meter solutions. Our solutions are designed to solve society issues such as support for aging population, water scarcity and environmental challenges.
Our healthcare platform solutions help caregivers to keep track of aging loved ones in a non-intrusive way. We detect changes in routine and alert caregivers who will be able to provide immediate support.  With early detection and warning signs, caregivers are able to get the maximum benefit from available treatments.
There are also emergency helplines and healthcare information which includes tips on how to manage stress as a caregiver.