A GLOBALLY INTEGRATED HEALTH SCIENCE CONSULTING FIRM
Finding solutions, discovering and implementing new ideas to deliver better health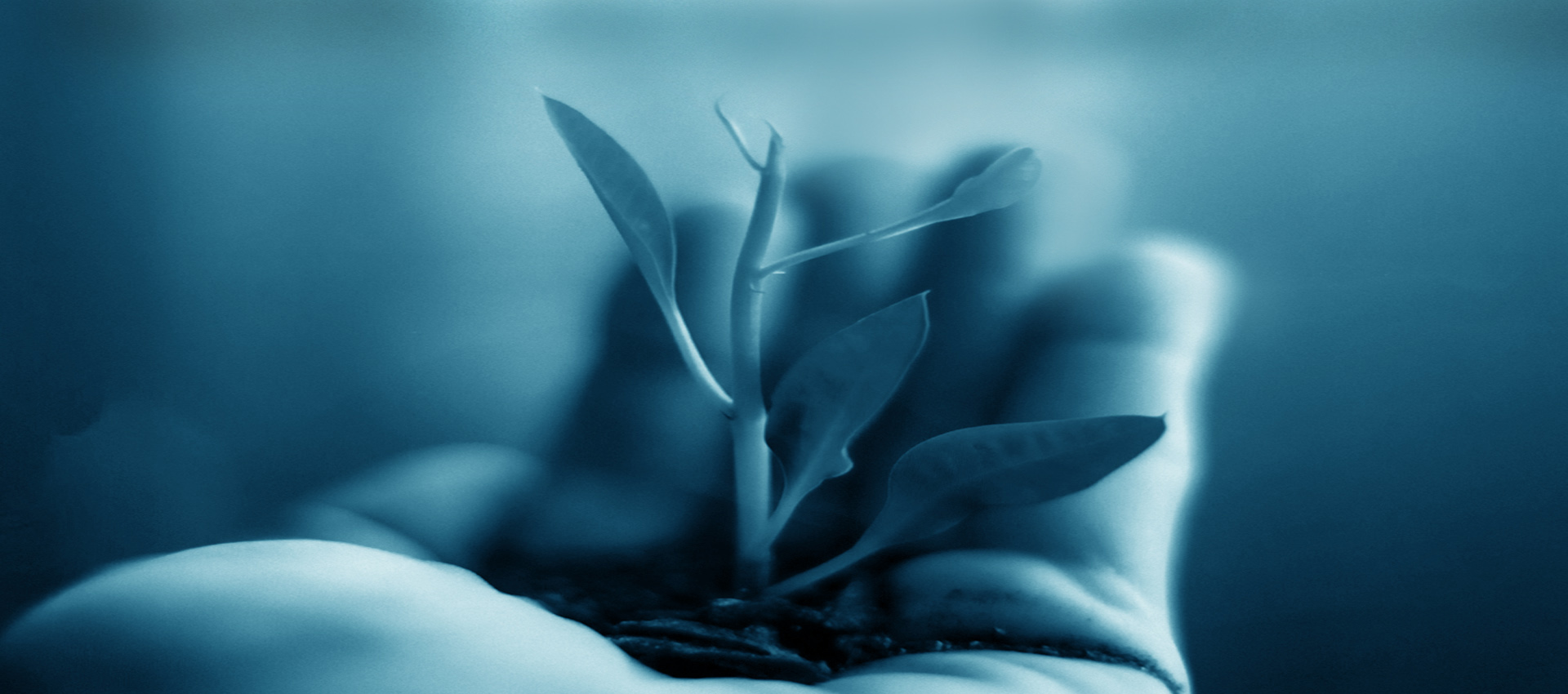 About SPRIM Global Investments
SPRIM has 500+ people in 19 offices across 4 continents, finding solutions, discovering and implementing new ideas to deliver better health. Large multinationals, start-ups, institutions, and governments around the world turn to us for help developing relevant, fresh and meaningful health innovations.
From traditional categories like nutrition, cosmetics, personal care prescription, and medical devices to the new health frontier of digital connected devices and algorithm-based diagnostics, we work to deliver winning health solutions and tangible commercial results.
From strategy to operation, we help companies build health-focused brands, products and innovations.
We have a unique integrated service model combining consulting, agency and CRO. It is composed of four practices:
Strategy & Innovation, Regulatory & Scientific Affairs, Research & Clinical Services and Health Marketing & Communications.
Each of these teams are experts in their practice domain. All together, they uniquely support our clients to deliver winning health solutions and tangible results.
REGULATORY & SCIENTIFIC AFFAIRS
RESEARCH & CLINICAL SERVICES
HEALTH MARKETING & COMMUNICATIONS
Enabling Fitness and Health personalised services for Fitness First: HealthFACTR
HealthFACTR is a broad spectrum health assessment tool targeting several of the most critical risks to a person's health and longevity. Five critical chronic disease conditions – Coronary Heart Disease (CHD), Stroke, Diabetes, Liver disease and Obstructive Sleep Apnea (OSA) – are measured, individual risk assessed, and actions recommended to reduce disease progression.
The test is very simple and quick to administer, consisting of a personal health questionnaire, assessment/consultation with a clinician, and a blood draw.
The results provide personalised 10-year risk scores as well as recommendations for risk mitigation. An option exists to select planned follow up visits to monitor progress.
Successful trial completed in a single health fitness location, with plans underway for a much wider market launch.
To date, HealthFACTR had benefitted more than 160 GRAVITY-Fitness First members!