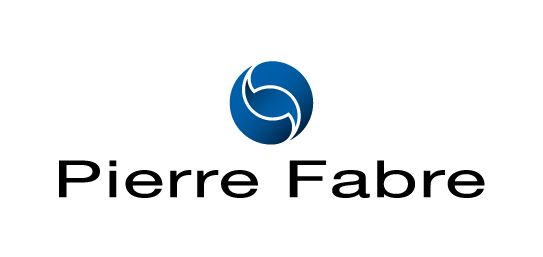 The Pierre Fabre Group, founded by Pierre Fabre, a pharmacist in Castres (Tarn), has been present for more than 50 years in a continuum of activities that run from prescription drugs to dermo-cosmetics also incorporating consumer health care.
Pierre Fabre is the second largest dermo-cosmetics laboratory in the world and the second largest private French pharmaceutical group.
In 2016, it generated 2,282 million euros in revenue. Pierre Fabre owns subsidiaries and offices in 47 countries and counts more than 13,000 employees worldwide. Pierre Fabre's portfolio represents a continuum of activities spanning from prescription drugs and consumer health care products to dermo-cosmetics. In 2016, Pierre Fabre dedicated almost 180 million euros to R&D, shared between oncology, the central nervous system, consumer health care, dermatology and dermo-cosmetics.
With its brands, Eau Thermale Avène, Klorane, Ducray, René Furterer, A-Derma, Galénic, Elancyl, Pierre Fabre Health Care, Pierre Fabre Oral Care and Naturactive, Pierre Fabre is the market leader in France for skin care, hair care and oral care products sold in pharmacies and drugstores. Marketed globally, Eau Thermale Avène is the leading dermo-cosmetics brand in Europe and in Asia.
Get in touch with Pierre Fabre

Pharmaceutical

Consumer Healthcare

Dermocosmetics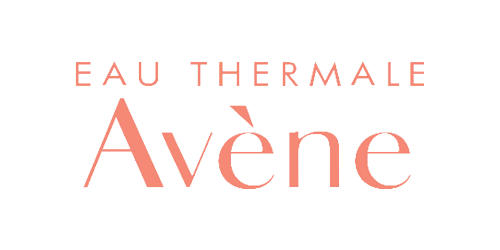 Dermo-Cosmetics world market leader
One mission: caring for skin and for the well-being of our patients and consumers
Sold in over 110 countries
More than 160 products
More than 100 million units sold in 2016
71% of net sales internationally
More than 100 million sprays sold since 1990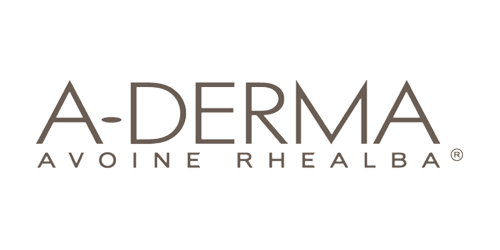 The dermatological oat for fragile skin
66 products in over 75 countries
A unique and exclusive active ingredient from Rhealba® oat plantlets
Restores the balance of fragile skin, soothing and repairing it
A value chain 100% basedin Southwest France,from sowing the seed to the final manufacturing of personal care products