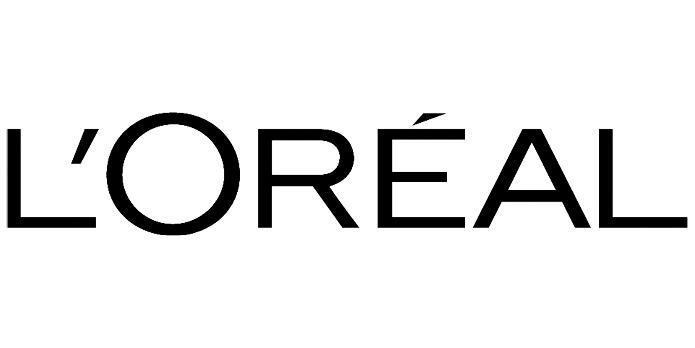 A WORLD LEADER IN HAIR CARE, SKIN CARE, COSMETICS
The L'Oréal Group has devoted itself to beauty for over 100 years. As the world's leading beauty company, L'Oréal established the Singapore subsidiary in 1990.
L'Oréal established the Singapore subsidiary in 1990.
Its 23 international brands are present across all distribution networks: mass market, department stores, pharmacies and drugstores, hair salons, travel retail, branded retail and e-commerce.
L'Oréal Singapore ranks #1 in Beauty and Personal Care and employs over 550 people.
It is consistently  voted as one of the top employers in Singapore among Graduate and Undergraduate students. In 2017, Universum awarded L'Oréal Singapore as the #1 most attractive FMCG company.
Since 2009, L'Oréal Singapore organises the National For Women In Science programme to recognize talented young women pursuing research in Singapore.
For over 30 years, La Roche-Posay has worked with dermatologists throughout the world to invent skincare and make-up products that meet their needs and requirements, supporting them in their training and their role of taking daily care of patients, through a number of actions including educational workshops for patients and skin cancer screening days.
With over 30 years' research experience and 25 patents, La Roche-Posay has become a leading player in the development of products formulated for sensitive skin ensuring the highest tolerance and safety.
The brand's mission is to provide a better life for sensitive skin. La Roche-Posay's products incorporate state-of-the-art dermatological active agents, often inspired from the latest advances in medical research (healing, inflammation, diabetes, etc.). Our efficacy is evaluated in clinical tests against a placebo, conducted in international dermatology departments according to benchmark scientific criteria.
Beauty starts with health. Vichy is the 1st cosmetic brand to investigate the exposome territory.
For 85 years, Vichy has been empowering women to go through all life's changes with the glow of health and the energy of youth. Vichy combines the earth's natural resources with the world's most groundbreaking research.
In 1931, Dr. Haller, a medical director at the thermal treatment centre in Vichy, France, discovered the therapeutic virtues of Vichy Mineralizing Thermal Water on skin. Born in the French volcanoes, this extraordinary water is charged with 15 rare minerals crucial for skin health. It rebalances the skin's pH to protect the skin barrier for hydrated healthy skin.
Thanks to the collaboration of doctors, dermatologists, gynecologists, and nutritionists Vichy Laboratories possesses a unique understanding of women's skin at every life stage. By intensely researching women of all ethnicity, ages, and skin types, we have discovered the impact that genetics, hormonal changes, stress, diet and other lifestyle influences have on skin type and appearance.
La Roche Posay
A better life for sensitive Skin
Vichy
The power of Vichy pH Balancing Thermal Water for a stronger skin