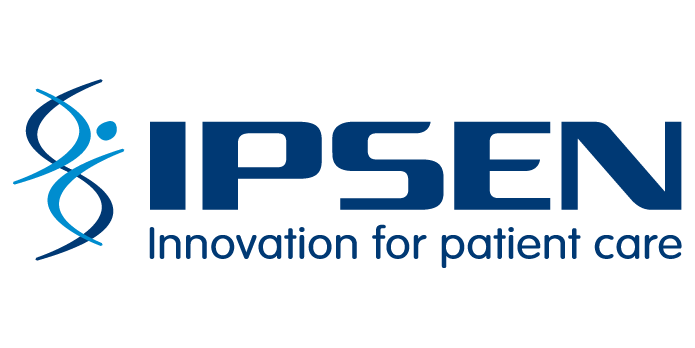 INNOVATION FOR PATIENT CARE
Ipsen is a global specialty-driven pharmaceutical group committed to discovering new solutions for targeted debilitating diseases and improving quality of life for patients
Ipsen is a global specialty-driven pharmaceutical group with total sales close to €1.6 billion in 2016.
Ipsen sells more than 20 drugs in more than 115 countries, with a direct commercial presence in more than 30 countries. Ipsen's ambition is to become a leader in specialty healthcare solutions for targeted debilitating diseases.
Its fields of expertise cover oncology, neurosciences and endocrinology.
Ipsen's commitment to oncology is exemplified through its growing portfolio of key therapies improving the care of patients suffering from prostate cancer, neuro-endocrine tumors, renal cell carcinoma and pancreatic cancer. Ipsen also has a significant presence in primary care.
Moreover, the Group has an active policy of partnerships. Ipsen's R&D is focused on its innovative and differentiated technological platforms, peptides and toxins, located in the heart of the leading biotechnological and life sciences hubs (Les Ulis/Paris-Saclay, France; Slough/Oxford, UK; Cambridge, US). In 2016, R&D expenditures exceeded €200 million.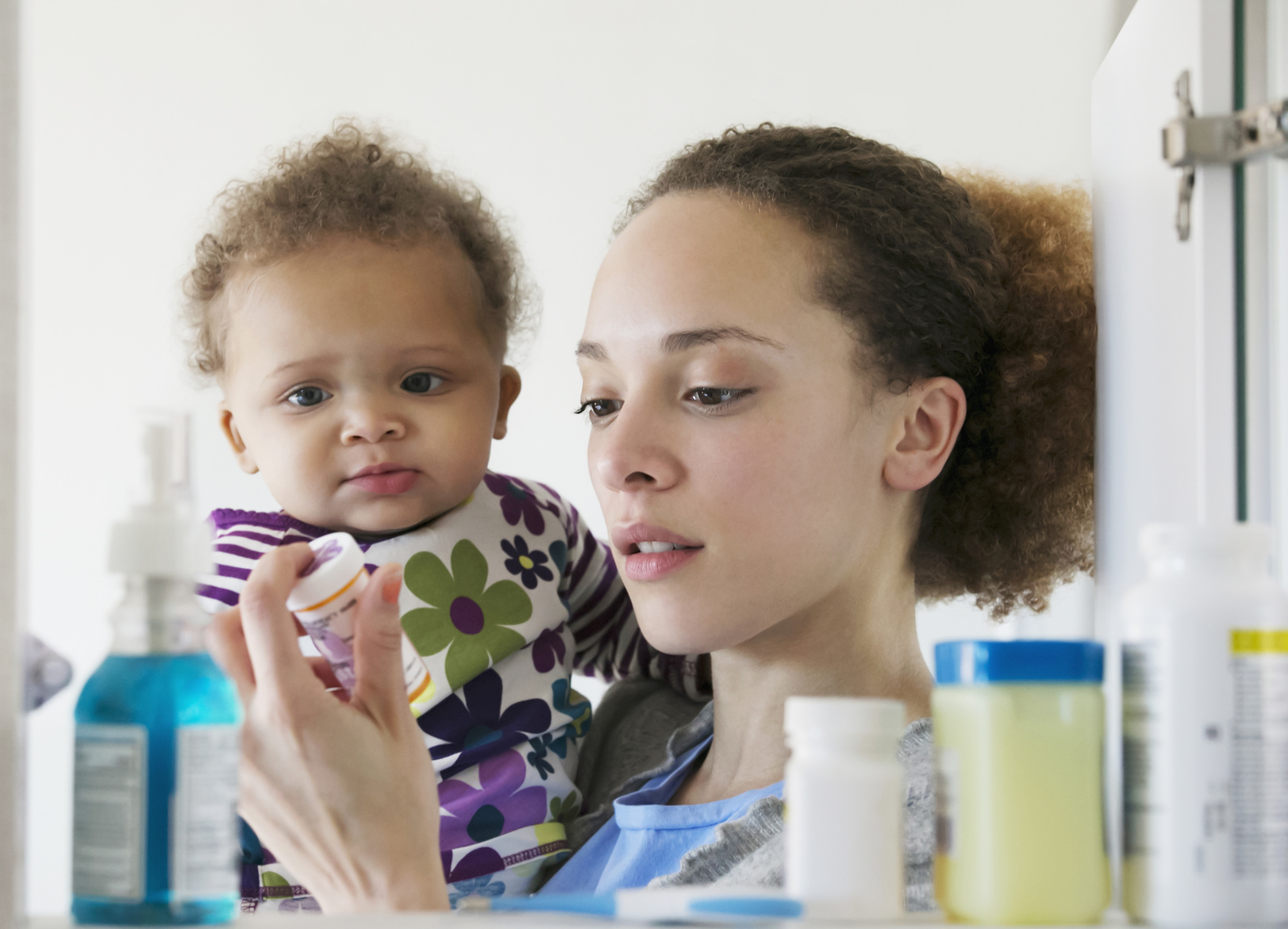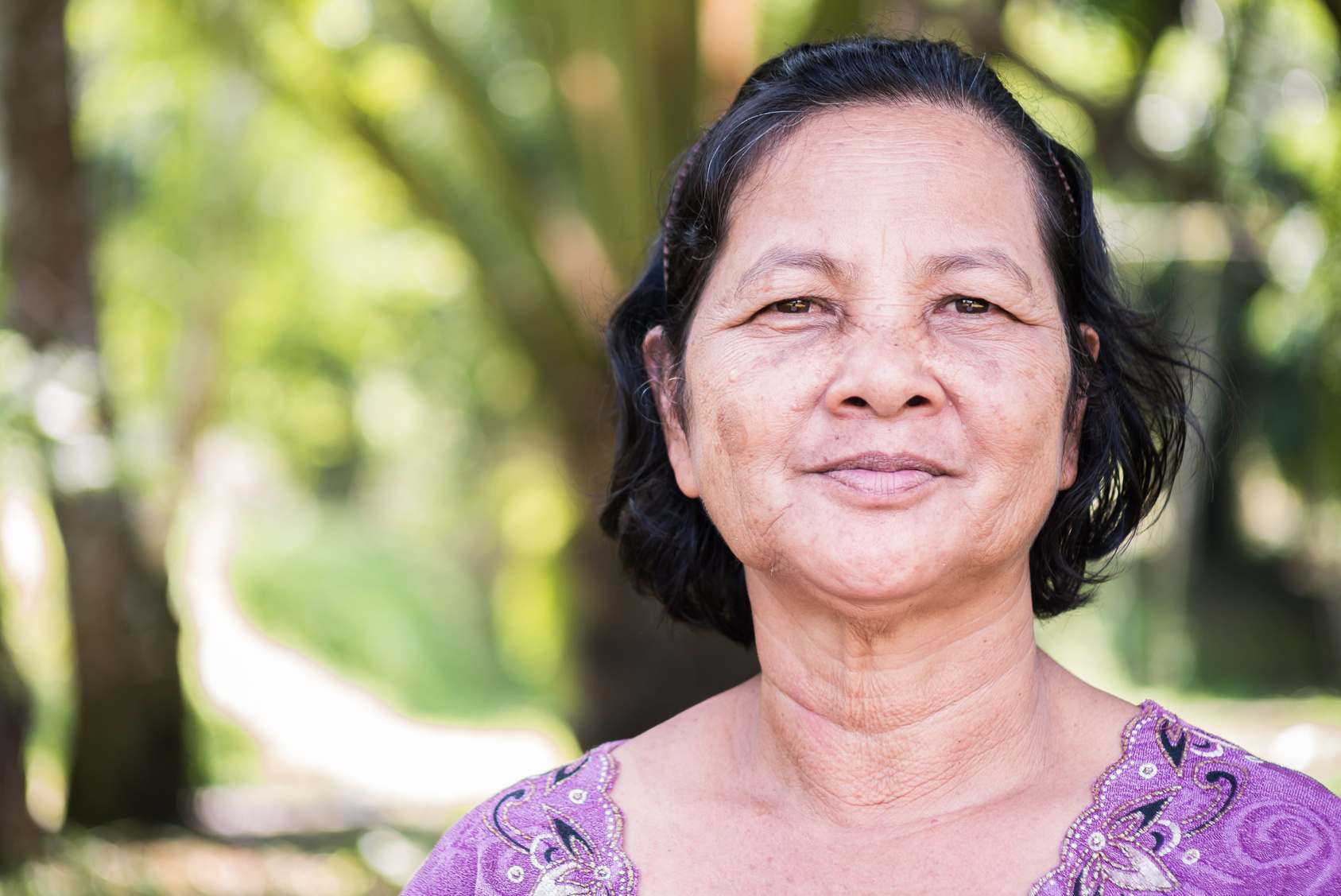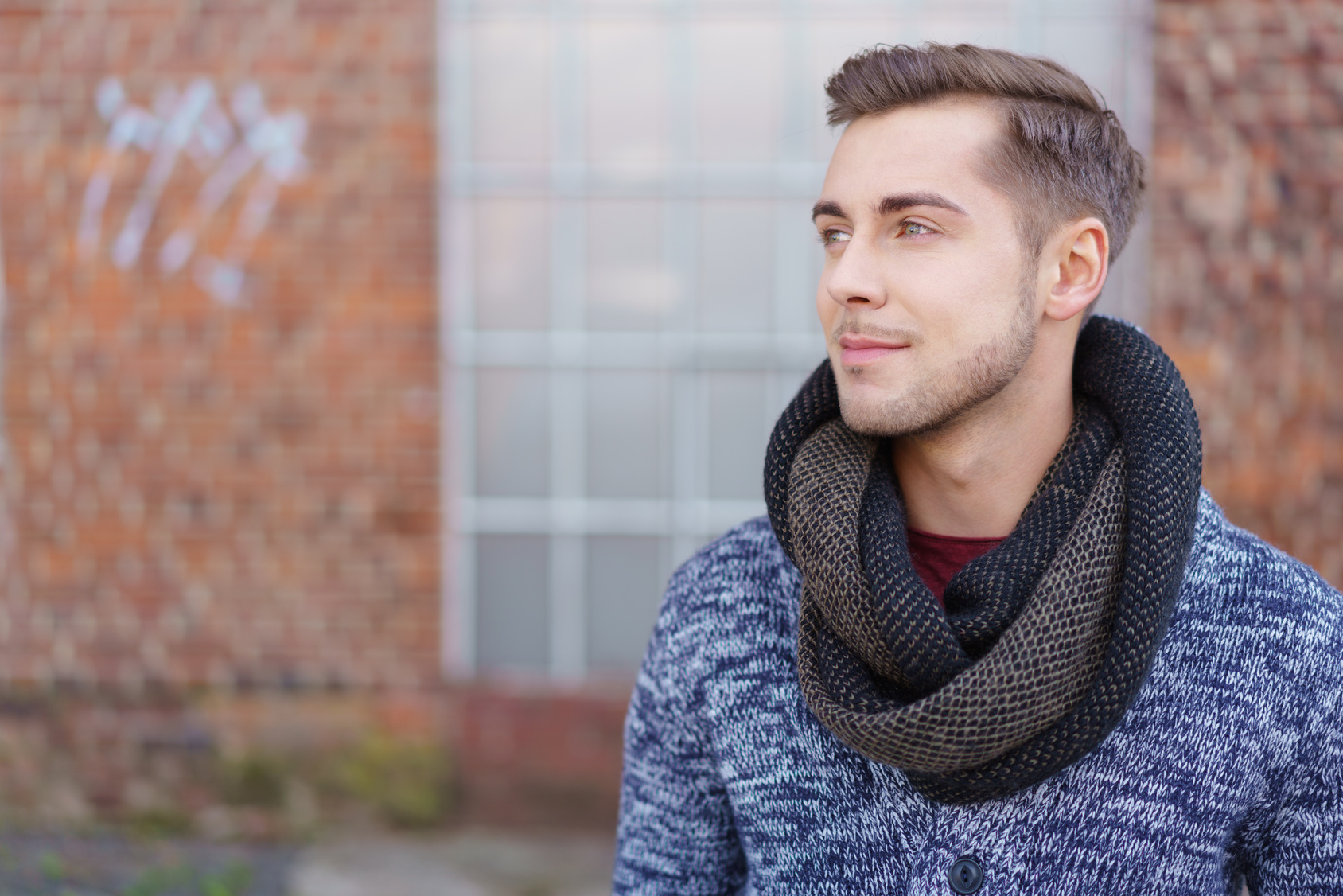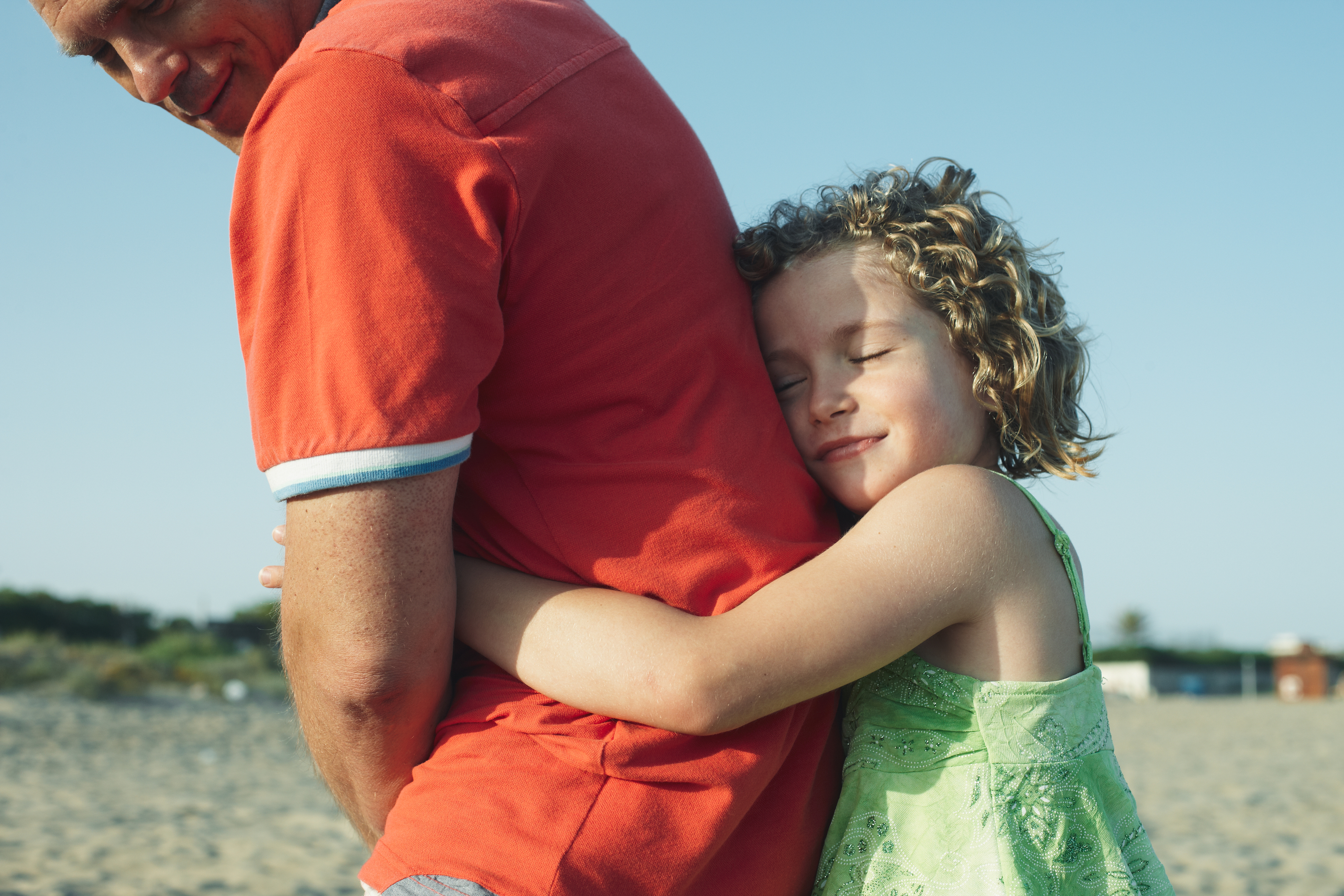 Ipsen has developed several applications to help patients to facilitate their day to day life in the management of their disease as well as some applications and training for doctors.
A collaboration between IPSEN and IMCB in Singapore to advance research of botulinum neurotoxin biology
Since its inception, Ipsen has consistently implemented an open Research and Development strategy to nurture its own innovation capacities.
The goals of these partnerships are to strengthen Ipsen's R&D innovation capacity, notably by giving access to new and promising technologies and support the exploration of new research fields.
Ipsen, for example, partnered in 2016 with the Institute of Molecular and Cell Biology (IMCB), a research institute under the aegis of the Agency for Science, Technology and Research (A*STAR), Singapore, to advance understanding and research of botulinum neurotoxin biology.
By combining Ipsen's leading expertise in BoNT recombinant engineering and biology with IMCB's extensive knowledge and expertise in the fields of membrane and toxin trafficking and RNA interference screening, as well as in RNA interference screening, the collaboration aims to work on the key components of intracellular trafficking involved in the biological action of BoNTs. This work could potentially facilitate the design of new therapeutic toxins for addressing neurological disorders.
Professor Hong Wanjin, Executive Director, IMCB, said: "IMCB is very proud of this first, significant research partnership with Ipsen. The collaboration highlights how IMCB's research capabilities in the area of system biology of membrane trafficking can be leveraged by large pharmaceutical companies such as Ipsen to develop new therapeutics. I am confident that this collaboration will lead to more meaningful partnerships between Ipsen and IMCB."