SPECIFIC FLOORING AND WALL SOLUTIONS TO MEET EVERY INDOOR MARKET APPLICATION NEED
With nearly 100 years of history, Gerflor keeps pioneering the world of vinyl flooring and wall finishes.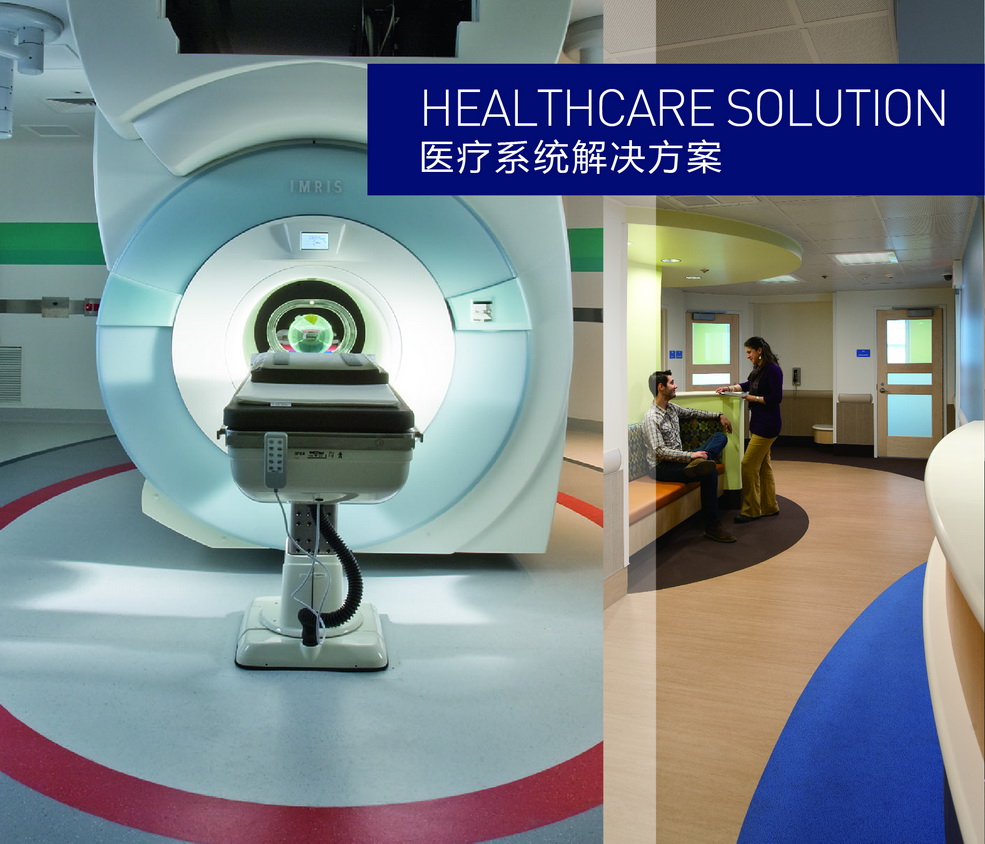 From humble family business origins near Lyon city to world class player level, Gerflor has (in 2018) 17 plants and 4,000 employees around the world, 4 R&D centers and nearly a billion Euros of sales turnover.
Get in touch with GERFLOR
GERFLOR Solutions
Gerflor Group creates, manufactures, and markets innovative, decorative and sustainable flooring solutions and wall finishes. We develop specific flooring and wall solutions to meet every indoor market application need : housing, healthcare, education, sport, retail, industry, offices, hospitality and transport vehicles. Gerflor Group gathers several world-renowned product brand names, such as Taraflex®, Mipolam®, DLW®, Tarabus®, Connor Sports®, Sportcourt®, SPM®, Romus® and Gradus®.
Gerflor healthcare footprint in Singapore is a success story in itself. Over the past 10 years, we got our best products such as Taralay Premium, Taralay Impression, Tarasafe, installed and still being used every day at KTP hospital, YCH, Jurong Community hospital, St Luke's, Thomson Medical Center, etc. Total package including flooring, wall protections and handrails is a trend we are aiming at using our subsidiary brands such as SPM®, Romus® and Gradus®.