Bringing the expertise of senior executives to Healthcare & Lifesciences 
Actavia is a Singapore based consulting firm bringing together former senior executives from best in class companies in various industries, such as L'Oreal, Unilever, Danone in the FMCGs , GSK and Ipsen in the Pharmaceuticals, Alcatel and Cisco in the Information and Communication Technologies
All Actavia partners have extensive operational experience in Asia and we aim to bring our expertise to support our clients in executing their business development strategy and implementing their transformation projects in the region.
We believe that business value does not only come from a great strategy design but also from its practical and timely implementation.
As former General Managers we know what implementation and execution mean and require. We are at your side to make it happen.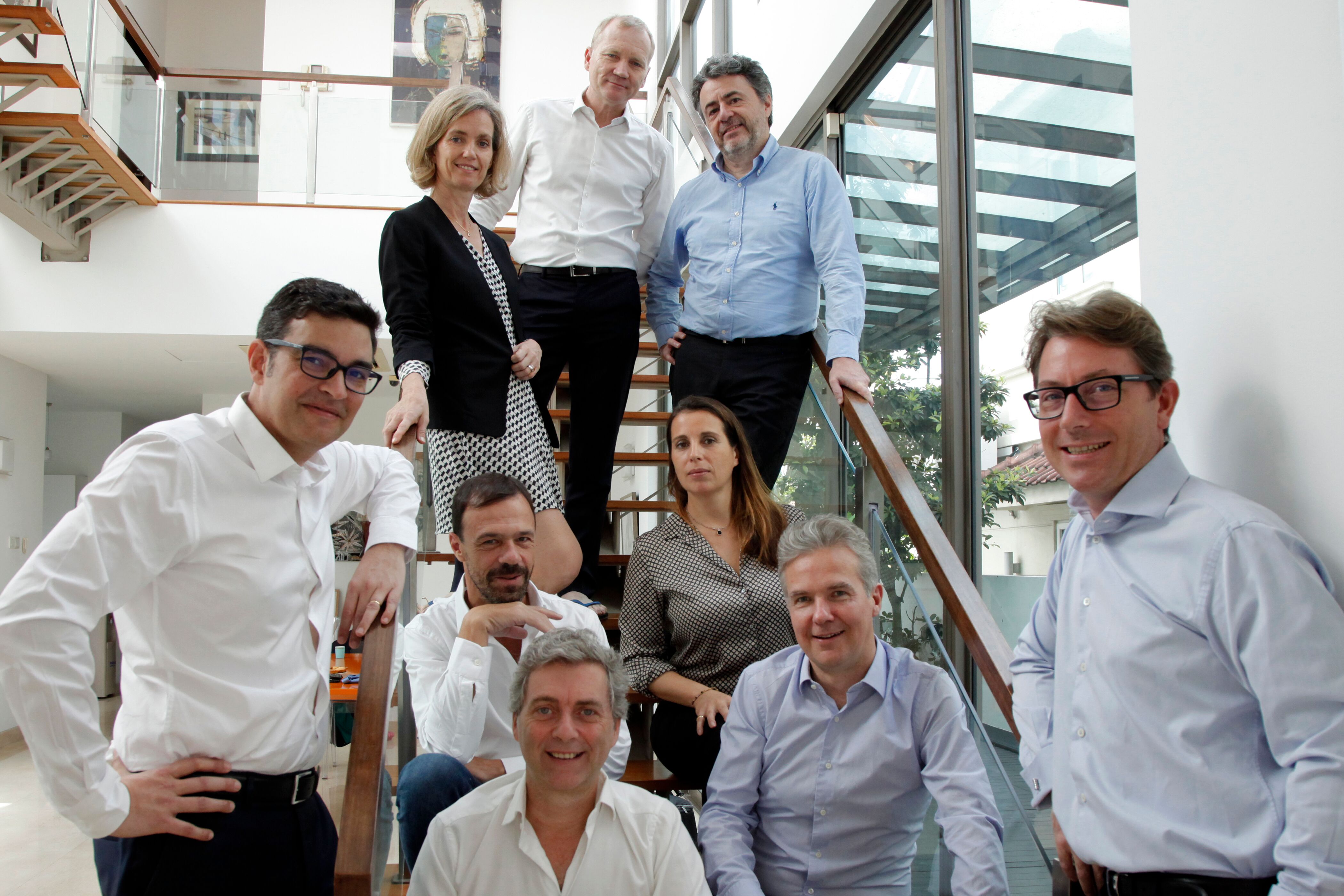 Get in touch with ACTAVIA
We support small, midsize and large multinational companies established in Asia or planning to expand in the region.
Strategy implementation and project management : We define and execute customized strategies to drive long-term, sustainable value. Whether it's designing a new business model, driving growth beyond a first product, evaluating business partners, scaling up the team or building distribution channels, our team has a proven track record of building and executing winning strategies
Expansion into new markets: We support our clients in expending their business into new geographies and market segments in Asia.
We cover:
Pharmaceutical – prescription and consumer markets; primary and specialty care markets; chronic, acute and orphan markets;
FMCG : beauty, luxe and food; retail and distribution
ICT : networks, devices, sensors, solutions for various Internet of Things like smart cities, smart energy and intelligent manufacturing.
Implementation of value-creating partnerships and acquisitions: We accompany our clients at every stage of the deal lifecycle — from search and evaluation to execution and post-transaction integration. We have experience in strategic partnerships, in-licensing, out-licensing, merger integration, joint ventures, carving out, divestitures.
Launch of innovative products and services: We team up with our clients to develop commercial launch strategies in all Asia markets. Our strong expertise in digital enables us to leverage the marketing, commercial and distribution strategy of our clients.
Optimize and transform operations: We work closely with our clients to optimize operations, organizational structures, financials and processes across all the value chain. We aim to increase productivity and contribute to top and bottom-line growth. We perform management coaching and mentoring to accompany teams in the transformation process and help to transform them into high performance teams.
Digital transformation: We leverage our knowledge in Digital and we aim to bring disruptive solutions in marketing, commercial and distribution of product and services. We apply a customer-centric approach during design and implementation.