The latest edition of FOCUS Magazine explores the theme of healthcare and Dr Philippe Guibert, Regional Medical Director, Consulting Services, Asia, International SOS, introduces the issue in the Guest Editor's Note.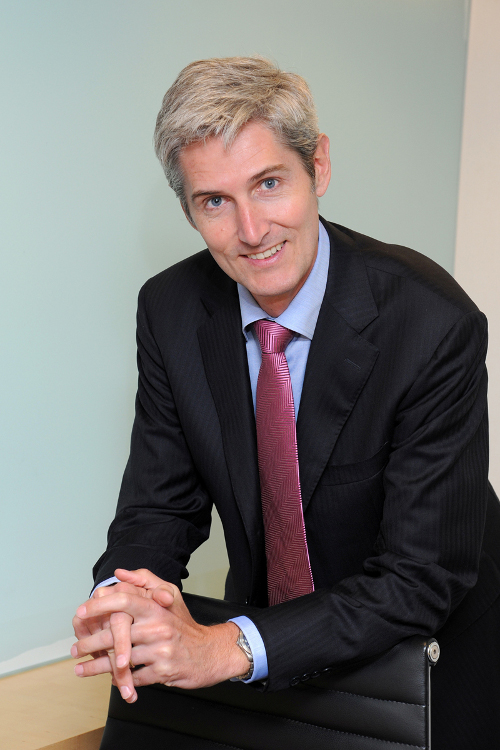 It has been said that our world has entered the fourth industrial revolution, spurred on by a disruptive fusion of digital technologies with physical and biological domains. The health vertical is not excluded from these forces as we observe a revolution as dramatic as the discovery of penicillin and X-rays.
Today, artificial intelligence, 3D-printed medical devices, immunotherapy, biosensors and telehealth are becoming breakthrough research fields aimed at reducing costs, empowering patients and increasing years of quality life.
This leads to the emergence of new paradigms in the way we interact with healthcare. For example, wearing digital devices will lead us to be constantly connected to healthcare practitioners, who will contact us even before we seek their medical attention or even notice any symptoms.
The health challenges faced are indeed huge – pandemic threats, ageing populations, environmental pollution, data privacy – and these call for immediate attention before they grow unmanageable. Not to mention, there are still large populations without access to basic healthcare, vulnerable to emerging diseases such as Ebola and MERS.
This healthcare revolution is much needed as some of us live in harmful environments, as citizens of polluted cities, sedentary "couch potatoes", stressed employees or fast-food addicts, and we are all at risk of illnesses from cancer to diabetes and cardiovascular diseases that, incidentally, as the world's leading cause of mortality, can kill, though they are mostly preventable.
However, behind these buzzwords, as digital as it becomes, healthcare must remain patient-centric and compassionate without compromising on the dignity, privacy and integrity of individuals. This is why the UN Sustainable Development Goals have to be kept in mind as a compass to develop innovative diagnostic, treatment solutions, kits or education tools.
With its vibrant healthcare R&D network and unique Medtech community, Singapore is the perfect place to nurture opportunities, facilitate partnerships and foster innovation in healthcare. As a dynamic ecosystem, French healthcare, life sciences and pharmaceutical players are uniquely placed to support Singapore's Healthcare 2020 Master Plan, which focuses on accessibility, affordability and quality.
This issue features some of these innovative healthcare solutions that can transform Singapore and our world into a place where people will enjoy healthy, long and fulfilled lives.