Science and technology to advance innovations is an essential effort in the future of Singapore's economic story. With intensifying global competition and rapid technological changes brought about by the digital age and other global trends, companies and industries are being disrupted. To survive and thrive, they need to embrace open innovation and forge partnerships to accelerate research and take their innovations to the next level.
As a mission-oriented Science and Technology organisation, the Agency for Science, Technology and Research (A*STAR) develops industry sectors by taking on a differentiated approach to working with companies, creating economic value and enhancing lives.
The French Chamber welcomed on Thursday 14 September 2017 Dr Raj Thampuran, Managing Director, A*STAR who emphasised the importance of open innovation and forging partnerships to accelerate research. He shared how companies can leverage agencies like A*STAR to take their innovations to the next level.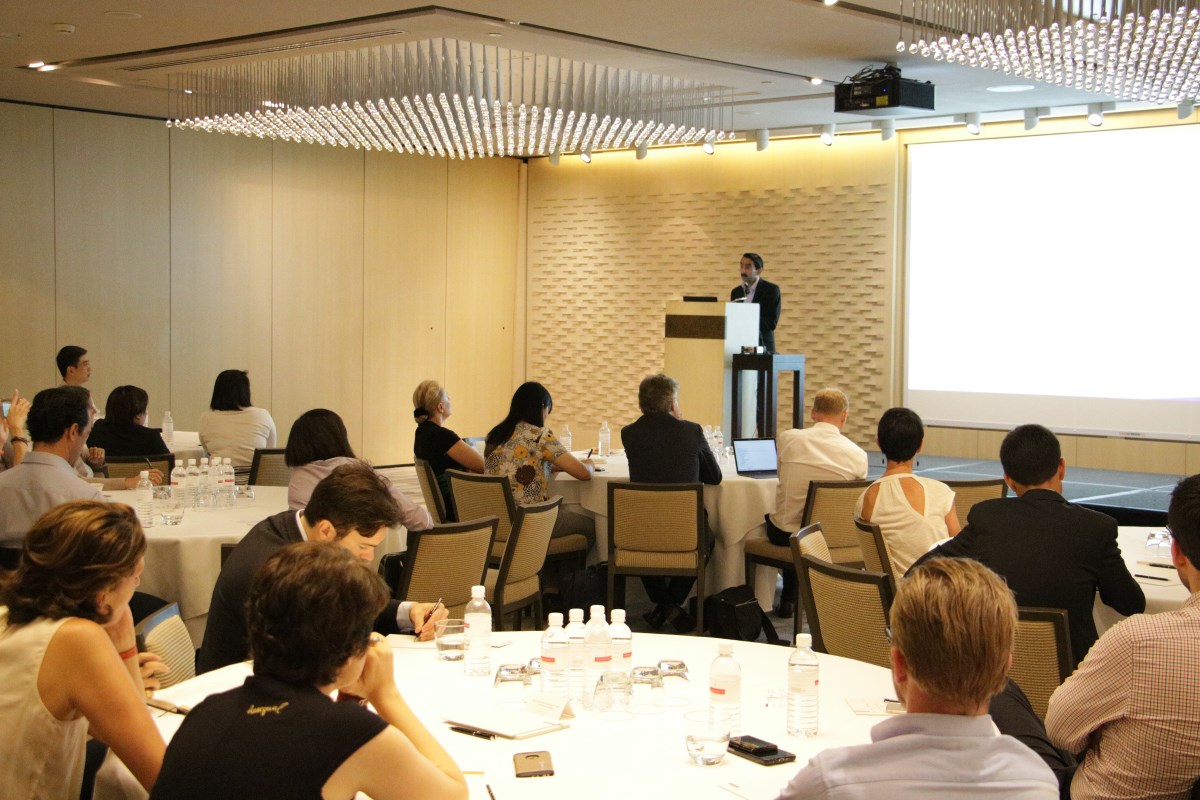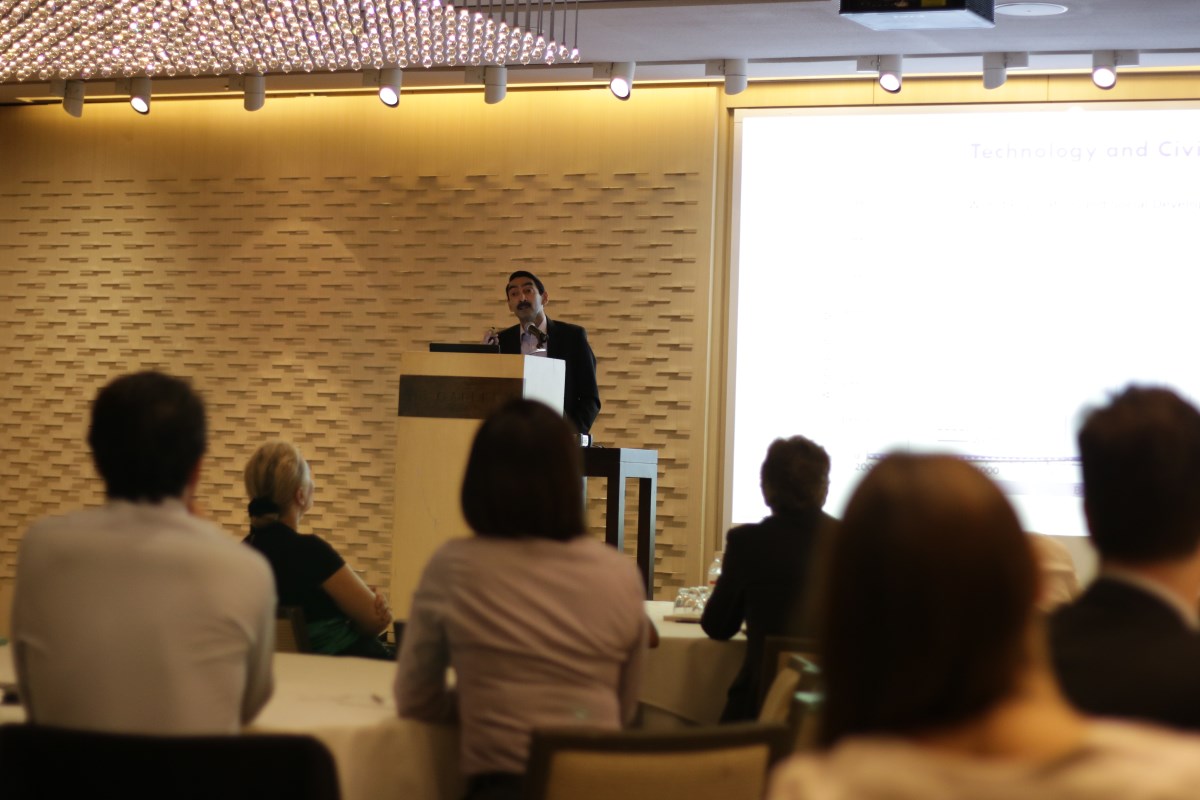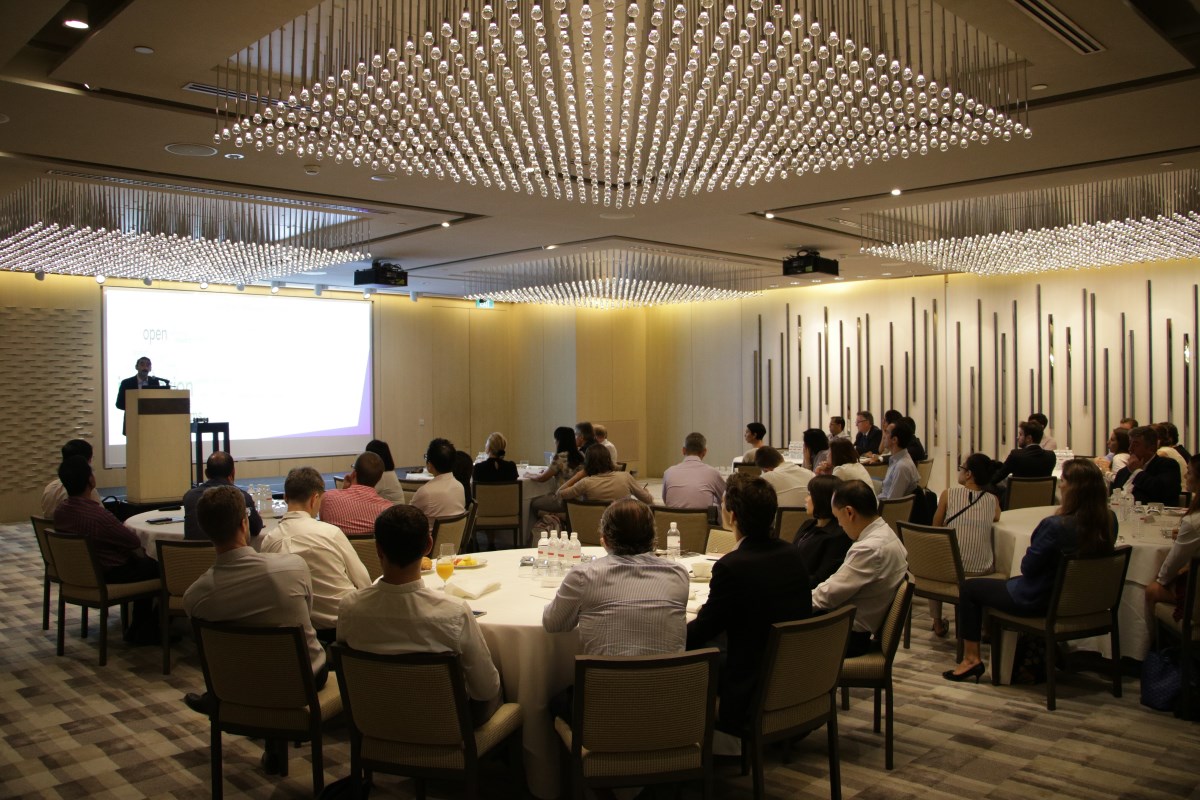 Thank you all for joining us! Do visit the French Chamber's website for more upcoming events.