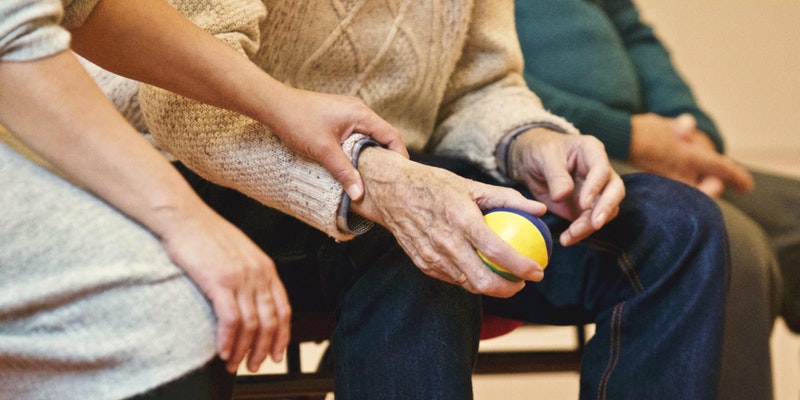 This UnConference (see https://en.m.wikipedia.org/wiki/Unconference) is an experiment around Ageing organised by EDB. Unlike typical conferences, the agenda is determined by the UnConference participants. The invitees have been curated by EDB, and include large Singaporean and multinational corporates, SMEs, start-ups, but also social enterprises, VWOs, hospitals, and other government agencies.
The purpose of this session is to catalyze the creation of new businesses in ageing, by connecting problem owners (e.g. nursing home operators, hospitals) to possible partners (e.g. large corporates, SMEs). From the UnConference's conversations, innovation collaborations could be formed to experiment and possibly build new businesses around new business models, solutions, services or products for the elderly.
Ageing is a mega-trend that will affect large parts of Asia: China and Japan alone will have a population of >400mil elderly (defined as aged above 65 years old) by 2050. Singapore is similarly affected by this mega trend. Is there a possibility for Singapore to solve our own needs, as well as the region's and the world's? Could ageing be the opportunity of our life-time to create another "water story"?
DATE AND TIME:
Tue, August 1, 2017, 9:00 AM – 5:00 PM Singapore Standard Time Singapore Time
LOCATION:
EDB Learning Centre, 2985 Jalan Bukit Merah Level 4, 159457
The draft agenda for the event:
9.30am: Registration (you will need to provide an email which you can readily access, as we will concurrently use Slack)
10.00am: Opening presentations by EDB (introduction, EDB's intent, project criteria), MOH Ageing Planning Office (introduction to Singapore's ageing landscape), Access Health International (ageing in the region)
10.30am: Idea Marketplace. Participants to pitch conversation ideas they would like to explore at the event
11.00am: Breakout discussions
12.30pm: Lunch
3.00pm: Large group sharing of breakout discussions
4.00pm: EDB selection of ideas to follow-up with companies/participants
4.30pm: Check-out & closing survey
5.00pm: Event close
EDB Singapore
Organizer of Ageing UnConference 2017
We are the lead government agency for planning and executing strategies to enhance Singapore's position as a global business centre. We dream, design and deliver solutions that create value for investors and companies in Singapore. Our mission is to create for Singapore, sustainable economic growth with vibrant business and good job opportunities.