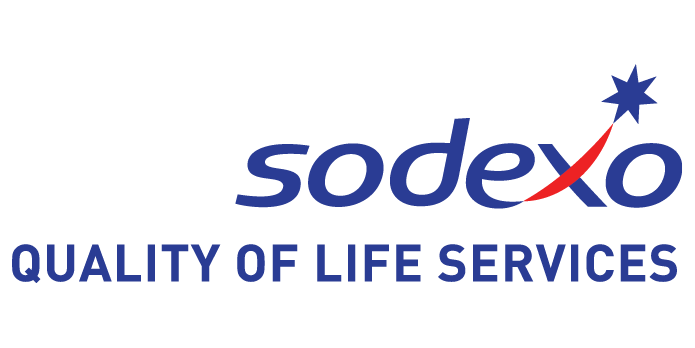 THE WORLDWIDE LEADER IN QUALITY OF LIFE SERVICES
Founded in 1966 by Pierre Bellon in Marseilles, France, Sodexo is now the worldwide leader in Quality of Life services. For over 50 years, we have developed unique expertise, backed by nearly 425,000 employees in 80 countries across the globe.
In combining the diverse talents of our teams, Sodexo is the only company to integrate a complete offer of innovative services. Through more than 100 professions, Sodexo offers a full array of services to clients including food services, environmental services, and technical maintenance.
Our experiences with our over 75 million customers each and every day enable us to develop Quality of Life services that reinforce the well-being of individuals, improving their effectiveness and helping companies and organizations to improve performance…every day.
About Sodexo in Singapore
Sodexo Singapore was established in 1982. Over the past 35 years, we have designed, managed and delivered the most efficient, safe and economically viable food services and facilities management solutions for our clients. In Singapore, Sodexo employs 1,100 people, and delivers a range of integrated on-site services to consumers in various industries – corporate services, healthcare, schools & universities, and offshore & marine.
Get in touch with Sodexo in Singapore
Sodexo has been an active contributor to the healthcare sector for over 40 years. Our 76,000 employees are based on-site in 7800 hospitals and aged care facilities across 37 countries.  Sodexo teams help clients provide the best possible experience to their patients. Our customized solutions are specifically geared to improving the satisfaction of patients and their families and enhancing the efficiency and reputation of our clients.
FOOD SERVICE
CLINICAL TECHNOLOGY MANAGEMENT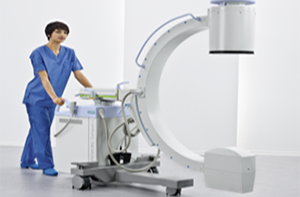 CLINICAL TECHNOLOGY SOLUTIONS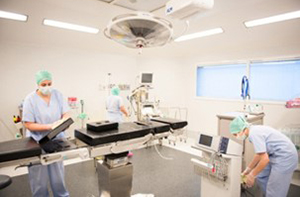 CLEANING AND INFECTION CONTROL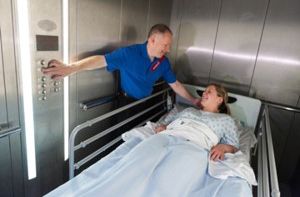 PATIENT TRANSPORT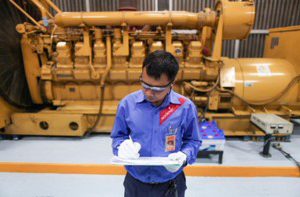 TECHNICAL SERVICES
St Luke's Hospital Singapore

ESTABLISHED IN OCTOBER 1991, ST LUKE'S IS A PRIVATE COMMUNITY HOSPITAL PROVIDING PALLIATIVE CARE – ITS CORE EXPERTISE IN GERIATRIC CARE.
A partner since February 2015
CHALLENGES OF AN AGING POPULATION
In 2010, there were approximately 345,000 senior citizens in Singapore. By 2030, the number of seniors is expected to nearly triple to 900,000, with only 2.1 working-age citizens supporting each elderly.
With a rapidly greying nation, acute care hospitals are insufficient to meet the diverse needs of patients.
REHABILITATION AT COMMUNITY HOSPITALS
To address the demand for medium-term care services, community hospitals have been set up to provide short-term to medium-term care for patients. Community hospitals focus on providing rehabilitative care to patients after they are discharged from acute care hospitals.
CARING FOR THE ELDERLY IN OUR COMMUNITY
At St Luke's Hospital, patients typically stay for a month to receive treatment and therapy. Sodexo partners with the hospital to provide dedicated in-patient dining for its patients. This allows the hospital staff to focus on providing professional care for its patients.
PROVIDING VARIETY FOR LENGTH OF STAY
Our team of 22 staff serves approximately 600 meals to the patients daily. Working closely with the hospital, we ensure that patients will enjoy a range of nutritious meals throughout their stay.
With menus catering to local palates, we seek to provide patients with a touch of familiarity away from home.
Mindful that we are mainly serving the elderly, our staff would cut food into smaller; easier to chew portions.
DEDICATED WARD-BY-WARD SERVICES
As a trusted partner, Sodexo's scope of contract has been expanded to include dedicated ward-by-ward meal delivery. Today, our friendly staff serve the meals to the patients directly, providing some comfort during their stay.
MEALS FOR THE STAFF
Beyond serving the patients, Sodexo also prepares the staff meals. We offer the hospital staff a variety of dishes to allow them to enjoy a good break in the midst of their hectic work day. To enhance their working life, we organise food festivals from time to time, offering them seasonal choices.
BENEFITS TO CLIENT
Providing HEALTHY AND NUTRITIOUS meals
FACE TO FACE INTERACTIONS with patients
WARD TO WARD meal delivery service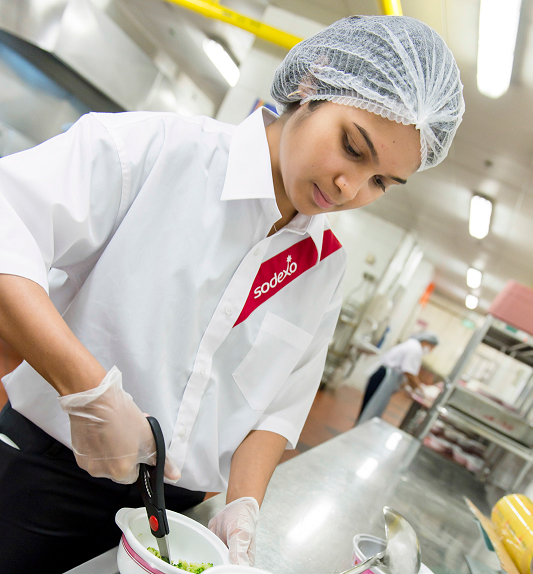 National University Hospital Singapore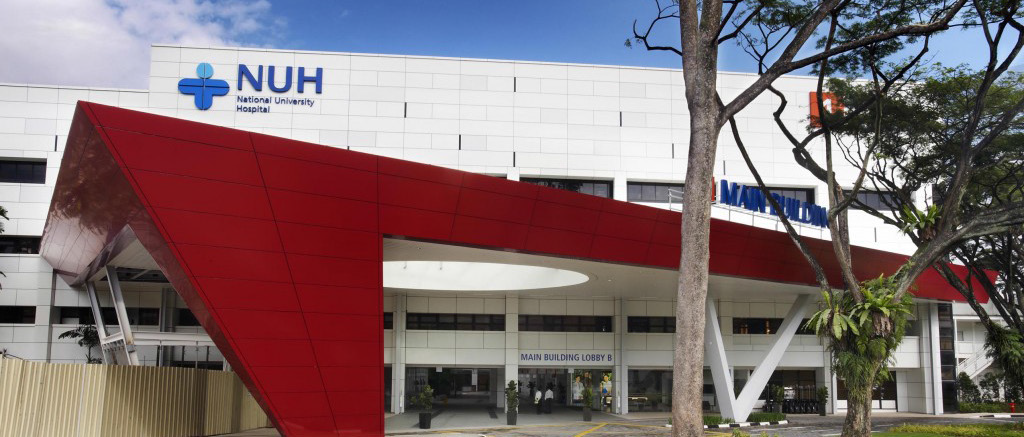 ESTABLISHED IN 1985, NUH IS A TERTIARY SPECIALIST HOSPITAL THAT PROVIDES ADVANCED, LEADING-EDGE MEDICAL CARE AND SERVICES. IN 2004 IT BECAME THE FIRST HOSPITAL IN SINGAPORE TO RECEIVE JCI ACCREDITATION
STRATEGIC PARTNERSHIP WITH NATIONAL UNIVERSITY HOSPITAL (NUH)
As a leading hospital in Singapore, NUH sought a partner who was able to support them to achieve operational excellence and improve patient satisfaction. Sodexo has been a partner since 2011 and we have successfully grown the relationship.
INCREASING PATIENT SATISFACTION
With hospitals moving towards a hospitality business model, patient satisfaction becomes increasingly vital. Monthly third party patient satisfaction surveys ore conducted to keep checks on our quality vis-a-vis patient satisfaction.
To ensure all concerns are addressed, our duty managers gather feedback from patients and nurses on food and overall meal service thrice daily.
OBTAINING JCI RE-ACCREDITATION
JCI accreditation is one of the top international markers of excellence in healthcare. By contributing our food service and food safety expertise, we were able to support NUH to obtain the JCI re-accreditation in May 2013, reaffirming NUH's high quality.
ACHIEVING OPERATIONAL EXCELLENCE
NUH invests significantly in developing its operational excellence competencies, and required a service provider to meet similar standards. Since coming on board, we have made significant system upgrades to the Electronic Meal Ordering System (EMOS) to improve the overall work flow and efficiency. We also started utilising the Computer on Wheels (COW) in each ward, optimising the meal order process.
COMMITMENT TO SUSTAINABILITY
We strive to reduce our environmental impact by constantly optimising our use of natural resources.
Since November 2014, we have embarked on a water savings project, implementing various no-cost initiatives to improve our water efficiency. Over the course of six months, we were able to reduce our water consumption by 25%, resulting in an average savings of $700 per month.
MAKING SAFETY A PRIORITY
As food safety is of utmost importance, our dedicated Quality, Health, Safety & Environment (QHSE) personnel on site ensures that safety procedures are followed. Daily food sampling and surprise audits by our managers help to maintain a high level of food safety.
SUPPORTING NUH'S EXPANSION
In the past few years, NUH has been rapidly expanding to meet the growing needs for healthcare services.
We started out serving 850 beds in 2011 and it has since grown to 1,100 beds. By 2017, NUH is expected to house 2,000 beds.
Over the years, we were able to scale up our operations to match NUH's requirements.
Our partnership with NUH has taken a step further where we now act as a trusted advisor to support their expansion. We provided operational inputs to support the designing of a new kitchen to replace their 30-year old kitchen.
COLLABORATION ON LOCAL INITIATIVES
Sodexo actively participates in joint initiatives with NUH. On occasions like Mother's Day, Father's Day and Chinese New Year, we work with the hospital to bring smiles on their patients' faces through special gestures. On Nurses' Day, we show our appreciation for the staffs' hardwork by preparing special meals for them.
BENEFITS TO CLIENT
1 MILLION meals served yearly
36 TYPES OF THERAPEUTIC DIETS to cater 65% of patients with special dietary needs