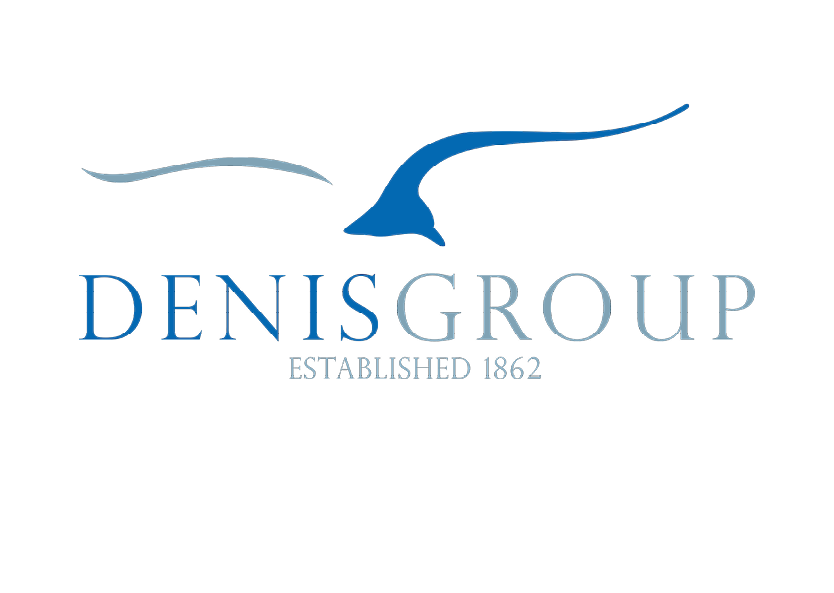 A KEY PARTNER IN MEDICAL IMAGING
The Denis Group develops innovative, healthful and affordable solutions in the areas of nutrition, hygiene and healthcare.
Known in Asia for its iconic Ayam Brand® range of food products, the company is also extremely active in the Japanese medical market, distributing high-end systems, equipment and services used in cancer diagnostic and treatment.
The Denis Group has been expanding lately into Singapore through Sceti Medical Asia, Ltd bridging the company's networks and expertise between Japan and ASEAN in the field of medical imaging & therapy.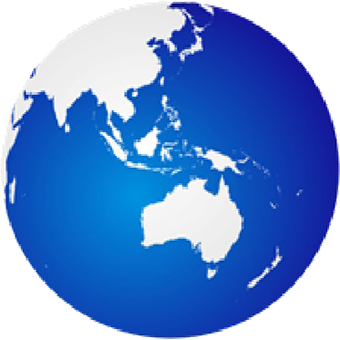 Established in 1862, the Denis Group has a fascinating history paired with a high level of expertise, an entrepreneurial mind and a pioneering culture. As of today, the Group markets innovative, healthful and affordable solutions in the areas of nutrition, hygiene and healthcare.
The Food & Beverage activities of the Group are driven by the growth of its iconic Ayam Brand® that has become an international brand distributed in more than 30 markets worldwide and is today ranked among the top 500 consumers brands in Asia. The company operates its own R&D, logistics and manufacturing centres in Malaysia, Vietnam, Thailand and China. Lately, the Group made significant investments in the Coconut and Organic foods segments to become a market leader in the region through its own brands.
A pioneer in Japan through its local entity SCETI, the Denis Group became gradually involved in nuclear medicine, isotopes, reagents and diagnostics while it ventured into medical imaging, distributing high-end systems, equipment & services used in medical diagnosis and treatment. Since 2006, the Group invested in the production of radiopharmaceuticals & biomarkers.
The Denis Group employs more 2,200 staff across its multinational organisation. It operates through its own subsidiaries and distributorships in ASEAN, Japan, China, Western Europe, the Americas and the Indian Ocean. The Denis Group is committed in building long term relationships with their stakeholders based on mutual trust and respect.
Get in touch with Sceti Medical Asia
Our objective: to support Singapore community facing the many challenges of its ageing society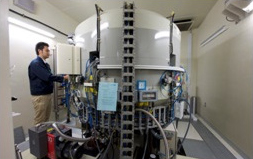 MEDICAL IMAGING DEVICES
Solutions for radio-pharmaceuticals manufacturing (PET/SPECT). Medical Imaging device for early cancer detection. Imaging software and medical IT maintenance.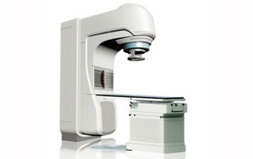 RADIOTHERAPY SYSTEMS
Radio-therapy & proton-therapy equipment & accessories. Treatment planning software. Systems operations and maintenance.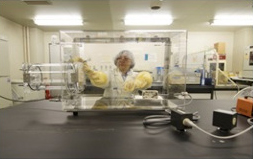 BIOMARKERS
Research reagents, compounds, radio-labelled & stable isotopes used for research at university laboratories, clinical laboratories, pharmaceutical companies, clinical centres and hospitals.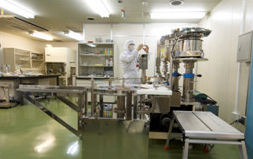 RADIOPHARMACEUTICALS
In-vitro diagnostics for clinical use.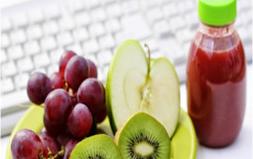 NUTRITIONAL SERVICES
Talks, workshops and nutritional consultation services. MyKenzen.com is accredited by the Health Promotion Board of Singapore.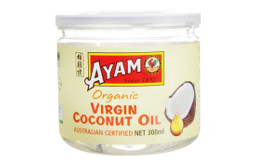 FOOD PRODUCTS
A whole range of healthy, natural and nutritional food products under Ayam Brand®.
Success story in Japan
A leader in nuclear medicine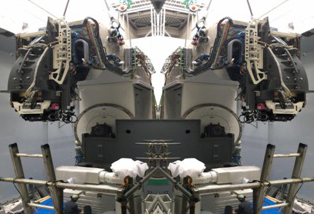 Through its local Japanese entity, the Denis Group is a leader in nuclear medicine, biomarkers and Positron Emission Tomography solutions, technologies that support the early diagnostic of cancer, dementia and neurodegenerative diseases.
The company is also a pioneer in bringing to Japan compact Proton Therapy solutions for cancer & brain disease treatment.
The photo shows the installation of a proton-therapy system in Sapporo, Japan.