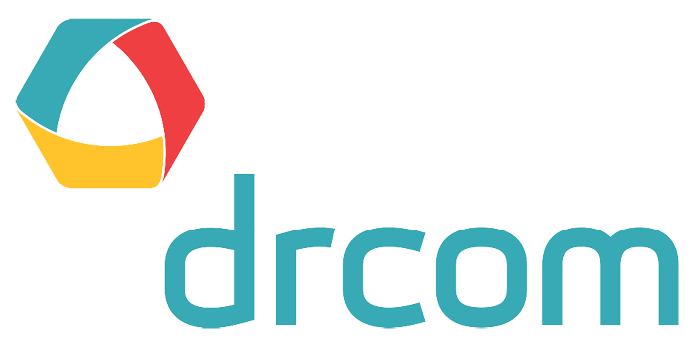 Drcom is a boutique communication agency specialized in medical communication and a pioneer in Closed Loop Marketing (CLM) and digital multichannel strategy in life sciences.
Drcom is a boutique communication agency specialised in medical communications. We are pioneers in Closed Loop Marketing (CLM) and digital multichannel strategy in life sciences.
We utilise insights on patient journey and physician behavior to create customised experiences through digital and multichannel strategy. Our multichannel approach allows us to leverage various touch points for the customer.
Drcom is a certified Veeva and Quintiles IMS partner.
We love the art of science and bring our craftsmanship into the equation to create out-of-this-world results for many top ranking pharmaceutical companies including AstraZeneca, Abbvie, Bayer, Boehringer Ingelheim, Lilly, Lundbeck, MSD, Mundipharma, Mead Johnson, Procter & Gamble, Novartis, Sanofi and others.
Drcom combines strategy, creativity and analytics to provide integrated marketing campaigns for our customers.
Our diversified abilities bring together our skills in digital development and creative sensitivity to give us the means to explore new horizons.
Our services:
Multichannel  and digital marketing strategies
Integrated marketing campaigns and communication
Business analytics consulting
Creative digital design
Medical copywriting and international project management
CLM implementation and data-tracking
With our network of offices, we have accumulated a wealth of experience working with centers of excellence to build global and regional campaigns that are localised and deployed in many APAC countries as well as in China, Japan and the rest of the world.
MULTICHANNEL AND DIGITAL STRATEGIES
INTEGRATED MARKETING CAMPAIGNS
BUSINESS ANALYTICS CONSULTING
MEDICAL COPYWRITING AND INTERNATIONAL PROJECT MANAGEMENT
CLM IMPLEMENTATION AND DATA-TRACKING
Our mission
To explore new horizons and boldly go where no medical man has gone before
Challenge:
Diet and exercise are integrated part of treatment challenges for type 2 diabetes patients. Prescription medicine OADs (Oral Anti-diabetes drugs) are recommended in type 2 diabetes patients to be used along with diet and exercise to lower blood sugar. However patient compliance to diet and regular exercise is a challenge which may lead to sub-optimal results. Disease awareness and treatment adherence are vital components of treatment success.
Solution:
Recommending a patient centric approach with a digital and classic print channel mix, Drcom created and designed a patient support program (PSP). The program included a set of patient tools distributed by the HCPs, to boost patient motivation and compliance: Mobile application to create a community, challenge and motivate patients, get tips, and better follow their overall health. Additional materials such as patient leaflet, advent calendar for daily motivation, and other tools were also developed.
As the HCPs are at the core of diabetes treatment, there was also creation of unique and creative campaign for the HCPs. The program included a development of a website for congress management and creating a community around the disease and set of several tools (eDetailing, leave-behind, patient tool-kit). These tools were further localised based on unique needs of the region along with partnerships with local healthcare agencies to provide additional services that are beneficial to the patients. A functional PSP was deployed in major APAC countries supporting the patients with their efforts to manage blood sugar and comply with the OAD treatment.
Drcom supports:
Strategic multichannel recommendation
Creative concept & design
Medical copywriting
Development of mobile application and website
Development of collaterals
Local adaptation
Outcome:
Due to the campaign success, this innovative patient support program has been localised and adapted for different countries in Asia-Pacific. This campaign has received positive feedback from both patients and HCPs. It has also received an internal award from our customer as the  best campaign in 2016.