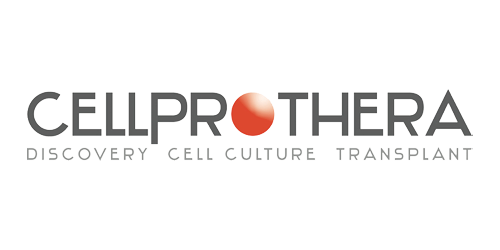 A PIONEER IN REGENERATIVE MEDICINE
CellProthera is a biotech company, incorporated in April 2008, and intended for the development, registration and marketing of innovative therapeutic solutions for the regeneration of organs damaged by disease or trauma from autologous blood peripheral stem cells.
CellProthera's activity is currently focused on the development of a revolutionary therapeutic approach allowing the regeneration of myocardial tissue following acute myocardial infarction by injection of a cell graft containing autologous adult stem cells (ASC) sampled directly from the patient.
Get in touch with CellProthera
CellProthera innovative solution consists in a GMP (Good Manufacturing Practice) process based on proprietary technology allowing cost effective manufacturing of the final CD34+ cell product:
A whole blood sample is collected from the patient
 Selected cells are expanded "ex vivo" for 9 days in an automated, standardized process using CellProthera's expansion machine StemXpand® and its associated single-use StemPack®
The resulting autologous graft ProtheraCyte® is injected directly into the damaged cardiac area via a dedicated catheter introduced into the femoral artery and pushed up to the left ventricle.
Successfully tested in a proof of concept clinical study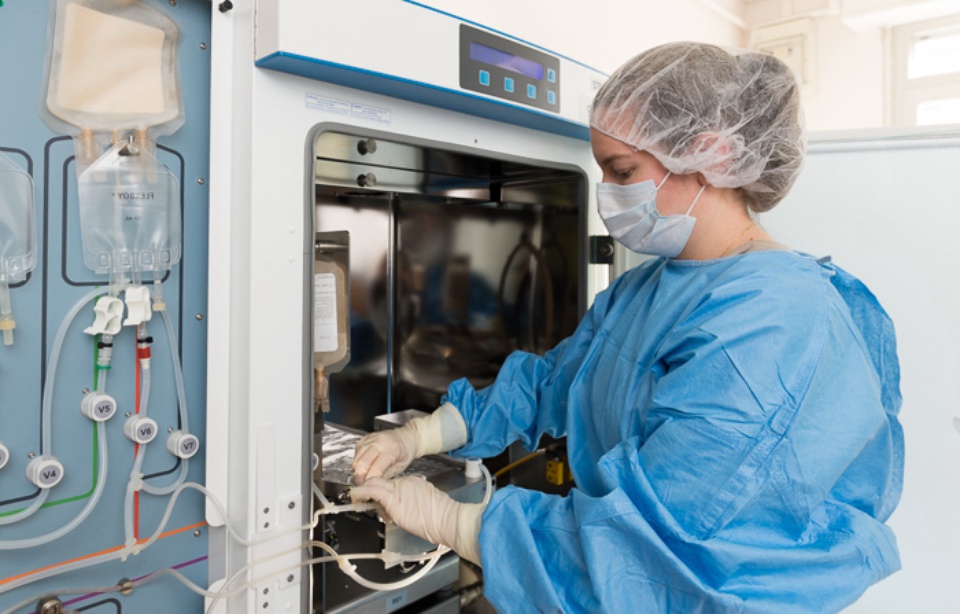 CellProthera innovative solution has been successfully tested in a proof of concept clinical study, started in 2002 by its President, Pr. Philippe Henon, using autologous peripheral blood CD34+ stem cells directly reinjected into the cardiac lesion of patients after acute myocardial infarct. The clinical outcomes indicated an excellent safety profile associated with a long term outstanding recovery of their cardiac function, which allowed the study patients to return to a normal life.
Preclinical tests carried out on grafts collected from peripheral blood of healthy donors showed excellent results. Furthermore, a phase I/IIb clinical trials has started in 2016 in Europe enrolling 44 patients and subsequently, a phase III will be conducted in both Europe and North America.
In Singapore, CellProthera has set up a subsidiary to conduct another clinical trial, in order to accelerate market authorization in Asia.