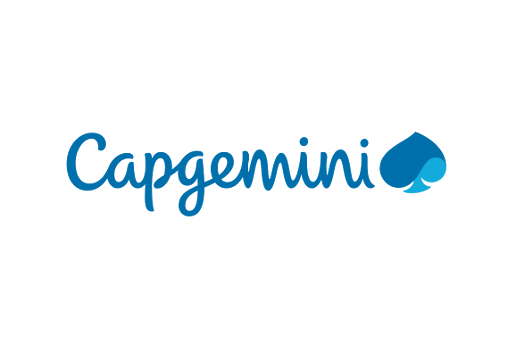 PARTNER OF CHOICE FOR A CONNECTED HEALTHCARE SYSTEM
Capgemini  with its deep domain engineering expertise in medical sector, provides smart-connected healthcare solutions utilizing a myriad of technologies (IoT, Mobile, Cloud, Big Data) for each medical modality.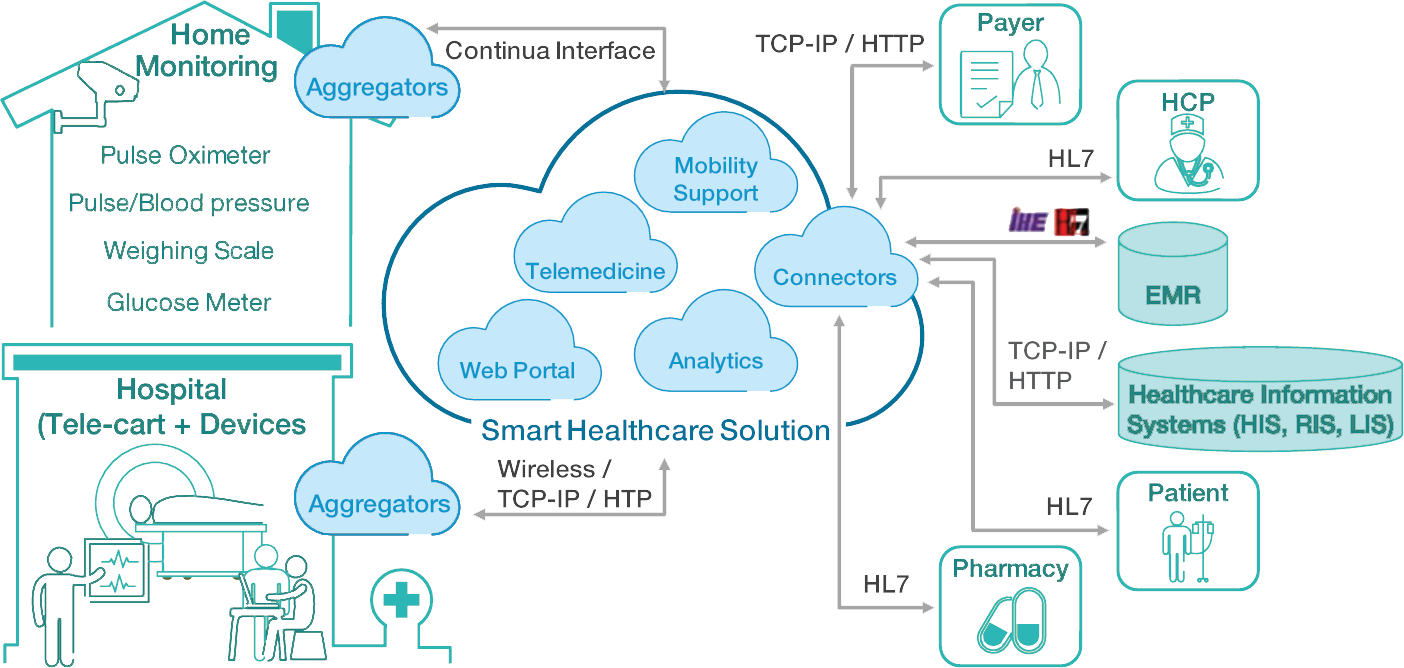 With more than 190,000 people, Capgemini is present in over 40 countries  and celebrates its 50th Anniversary year in 2017. A global leader in consulting, technology and outsourcing services, the Group reported 2016 global revenues of EUR 12.5 billion.
Capgemini brings solutions and services that address the changed expectations of product functionality and interoperability. For the medical devices sector, every aspect of product engineering, manufacturing and support demands enhanced scrutiny and creative disruption. Our competitive advantage lies in our partnerships across the healthcare ecosystem – Hospitals, Doctors/ Clinicians, Contract/ Prototype Manufacturer, Test Labs, External Consultants.
We help our customers design new revenue models, drive innovation with the focus on improving operations and reduced service costs. We can help our customers bring down device maintenance cost by 25 – 30% with uptime Improvement of 15 – 25%.
We draw upon our extensive experience of 20+ years with 12 of the top 25 medical devices companies. Our strength lies with our 1400+ engineers, 200+ regulatory submissions and ISO 13485 certification. A deeply multicultural organization, Capgemini has developed its own way of working, the Collaborative Business ExperienceTM, and draws on Rightshore®, its worldwide delivery model.
Get in touch with Capgemini
 Capgemini P&ES Healthcare-Medical Services

IoT SOLUTIONS & SERVICES
End-to-end IoT enablement services – from tech assessment to IoT deployment and IoT Security services
ENGINEERING ANALYTICS & INSIGHTS
Cutting-edge solutions from data acquisition to data visualisation leveraging analytics and cognitive learning-based frameworks

INTEROPERABILITY SERVICES
Frameworks to enable standards-basedinteroperability

PLATFORMS & APPLICATION
Integration of platforms, complex event processing engine for integration of IoT applications with interconnected medical devices
CLOUD ENABLEMENT
Cloud services including consulting, implementation and management for healthcare systems

REMOTE SUPPORT & SUSTENANCE
For in-market products

COMPLEMENTARY PORTFOLIO
Electronics and embedded software, hardware and mechanical engineering, product V&V, product lifecycle management and digital technical content management
Remote Monitoring System for Class III Device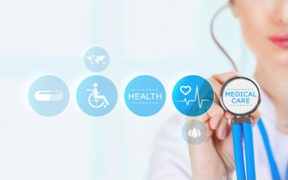 With critical class III medical devices and implants, patient anxiety often leads to unnecessary clinical visits and high costs. Connected healthcare brings the next generation of medical efficiency.
Capgemini has built a home-based remote monitoring system for implantable pace-makers for professional access to operating conditions. Medical care professionals can react and interact with patients based on the nature of alerts. The patient need not run to the hospital based on his own interpretation.
Capgemini provides end-to-end product engineering services for cardiac and neuro-modulation devices through a dedicated engineering center for the customer.