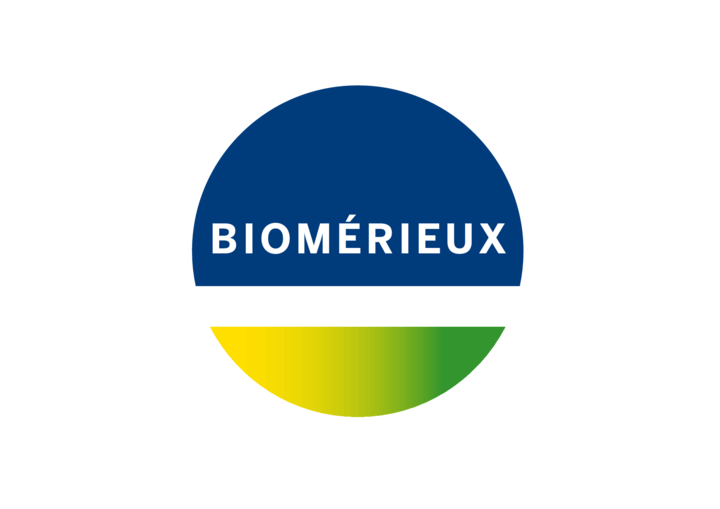 IN VITRO DIAGNOSTICS SERVING PUBLIC HEALTH
bioMérieux develops high medical value diagnostic applications that address public health challenges and laboratory needs, focusing on the fight against infectious diseases.
bioMérieux, a major player of in vitro diagnostics and world leader in clinical microbiology and industrial microbiological control, contributes to the quality of patient care and the safety of consumers.
As an essential link in the healthcare chain, diagnostics are a fundamental source of medical, economic and social value. Between 60% and 70% of healthcare decisions are based on diagnostic test results.
Across the globe, our  teams develop high medical value diagnostic applications that address public health challenges and laboratories' needs. We provide solutions combining instruments, reagents and software which determine the source of disease and contamination.
bioMérieux is a family-owned company created in 1963. Today in more than 150 countries through 42 subsidiaries and a large network of partners, our expertise and commitment to expand the frontiers of knowledge in biology are grounded in an entrepreneurial adventure ongoing for more than one century
Get in touch with bioMérieux
PROVIDE CARE IN EMERGENCY SITUATIONS
PROTECT CONSUMERS' HEALTH
… It is already working
FilmArray: The right test, the first time
FilmArray Clinical Value
Many infections present with similar signs and symptoms. But today's targeted infectious disease diagnostics limit testing to only the most common pathogens associated with a clinical syndrome. This leaves most infections undiagnosed and leads to additional downstream testing, patient dissatisfaction and compromised patient care. By using a molecular syndromic approach and a broad test menu, the FilmArray can better detect and identify the infectious agent with just one easy diagnostic test.
Get Faster Results
The FilmArray helps healthcare providers deliver proper treatment and reduce patient hospital stays by providing fast and accurate pathogen identification. With a one hour turnaround time, clinicians can make vital decisions regarding hospital admission, isolation, cohorting, antiviral or antibiotic therapy and additional diagnostic testing.
Get Better Results
FilmArray syndromic approach increases the probability of identifying a pathogen in patients with symptoms of an infectious disease and increases capability of detection of co-infections.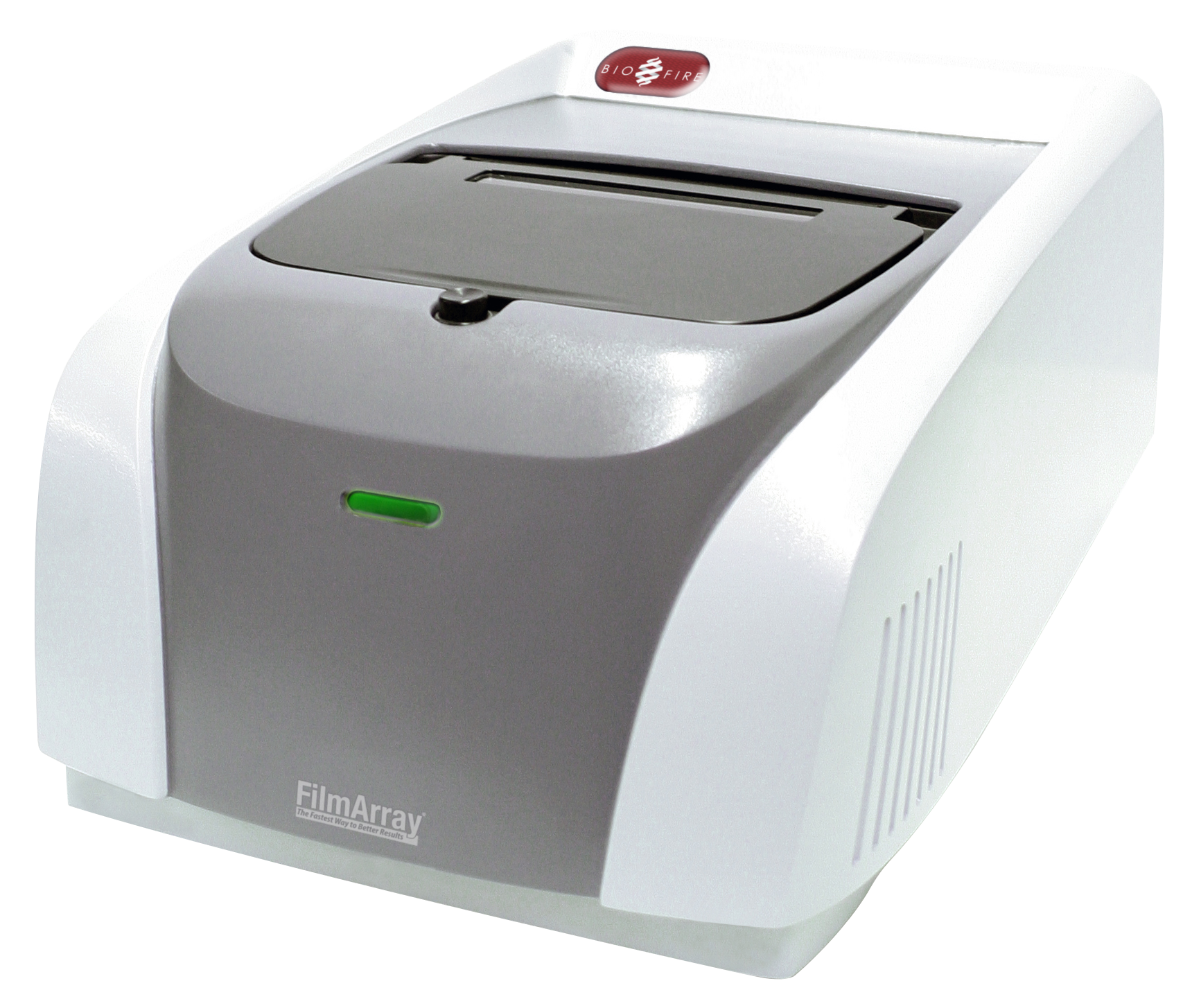 Diagnose a Respiratory Infection with FilmArray RP
Hospitals face a very lare burden from a variety of respiratory tract infections, which can be very expensive and difficult to diagnose.
FilmArray Repiratory Panel (RP) can dramatically reduce time to diagnostis compared to traditionnal testing methods.
Testing a comprehensive set of 20 viral and bacterial respiratory pathogens in about an hour, it is the most appropriate treatment in a clinically actionnable timeframe.

FilmArray in Singapore
Originally from the USA, the FilmArray technology is now used worldwide with 4000 units installed around the globe.
Unveiled in Europe at the 2014 European Congress of Clinical Microbiology and Infectious Diseases (ECCMID), the FilmArray solution has since been adopted by a critical number of hospitals in Singapore.
The significant benefits of the system and bioMérieux 's acknowledged expertise in the field of Infectious Diseases proved to be key assets for the decision makers.
In April 2015, the first FilmArray® instrument in south east asia was installed in Singapore for testing of respiratory viruses and bacteria. There are currently five FDA-cleared FilmArray panels test for viruses, bacteria, parasites, yeast and antimicrobial resistance genes:  Respiratory, Blood Culture ID, Gastrointestinal and Meningitis. FilmArray is also used for biothreat detection and pandemic biosurveillance, including Ebola virus identification.

RESPIRATORY

BLOOD CULTURE ID
GASTROINTESTINAL
MENINGITIS