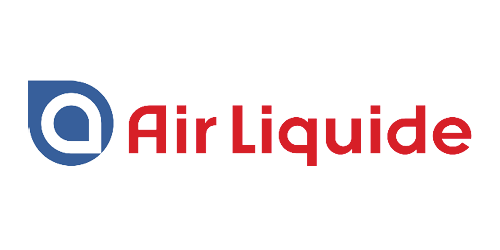 A WORLD LEADER IN MEDICAL GASES
Air Liquide in Singapore operates the largest network of air separation plants and gas production facilities, strategically located in Singapore.
Leveraging on Air Liquide's expertise and experience as one of the earliest pioneers of the gas industry, we are geared to continue leading the industry by delivering even greater value, leading-edge technology, and revolutionary innovations to our customers.

Air Liquide Singapore, the subsidiary of the Air Liquide Group, supports the Singapore healthcare industry through the supply of medical gases, distributed through its integrated gas infrastructure.
Air Liquide Singapore is recognised for its technical know-how and commitment to the highest standards of safety and quality of its products and services.
VitalAire-Avattvon Singapore supports home patients through its extensive expertise and knowledge in Sleep Diagnostic and Continuous Positive Airway Pressure (CPAP) Treatment.  It is recognized for the quality of its care for patients that need respiratory assistance at home and specializes in the treatment of sleep apnea.
Get in touch with Air Liquide
Get in touch with VitalAire Avattvon
MEDICAL GAS
We provide gases that are used daily in emergency rooms, operating theatres and intensive care units to treat, to offer pain relief, to anesthetize and to improve respiratory function.
HOME HEALTHCARE
We take care of chronic patients at home whose treatment requires the use of medical devices for respiratory assistance.

ENGINEERING
We have the expertise to develop and design the entire gas system from the source to the point of use.